Things to look out for this month in and around Marylebone.

'A strange kind of magic': the words of Tracey Emin, reflecting on the past 13 weeks of lockdown and how transformative they have been. It's changed her attitude to everything: ageing, loneliness, artistic exploration, social life, happiness...

Happy deconfinement everyone!
Shopping - beating the queues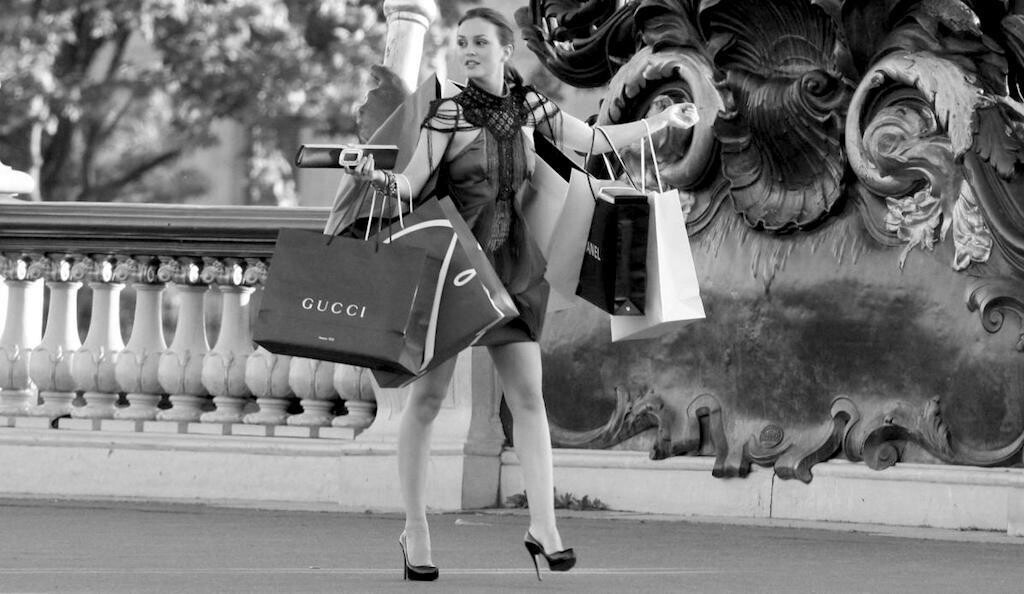 | | | | |
| --- | --- | --- | --- |
| | | Life is returning to London's shuttered shopping streets as 'non-essential' retailers open again for the first time since lockdown began on 23 March. Savvy shoppers keen to beat the queues can book ahead for services at certain stores. | |
Visit website

Selfridges

Pre-booking an appointment with Selfridges' Styling Service or Gifting Service will allow you to access fast-track entry, before enjoying a more personalised shopping experience with a dedicated assistant guiding you around at a safe distance.

Selfridges
400 Oxford Street
W1A 1AB
Visit website

Dover Street Market

Open by appointment only, so you can avoid waiting in line and enjoy a more VIP service.

Dover Street Market
18-22 Haymarket
SW1Y 4DF
Exhibitions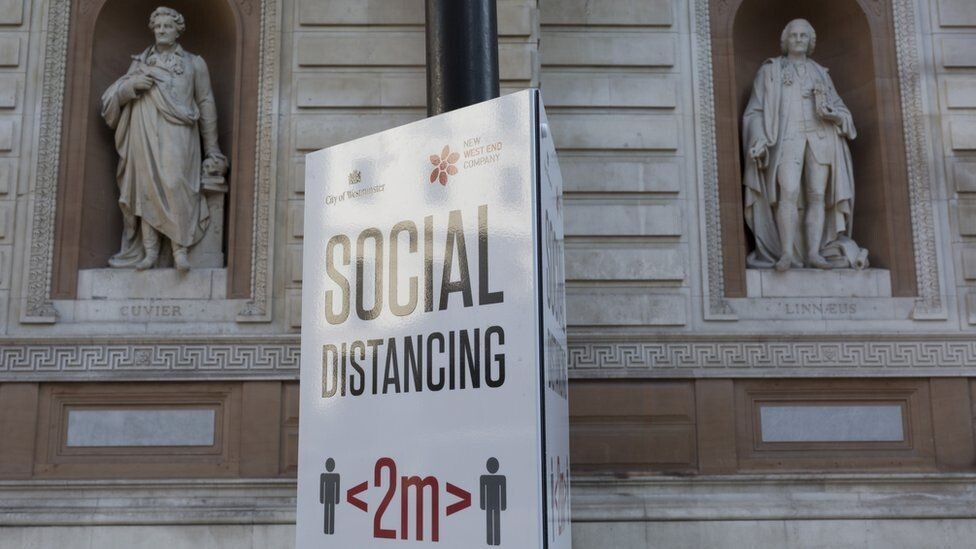 | | | | |
| --- | --- | --- | --- |
| | | Despite being given the go-ahead by the Government, there are only a few galleries and museums opening in July. | |
Visit website

The National Gallery

The National Gallery will be the first major London gallery to re-open its doors, welcoming visitors from 8 July.

Main exhibition: Titian: Love, Desire, Death

Admission free
By advanced booking only

Trafalgar Square
WC2N 5DN
Visit website

The Royal Academy of Art

The RA will be opening to its members on Thursday 9 July and to the public from 16 July.

Main exhibition: Picasso and Paper

Booking is essential
Face masks compulsory

Burlington House
Piccadilly
W1J 0BD
Visit website

Photographers' Gallery

Opening 14 July

Exhibition: Deutsche Börse Photography Foundation Prize 2020

16-18 Ramillies Street
W1F 7LW
Stargazing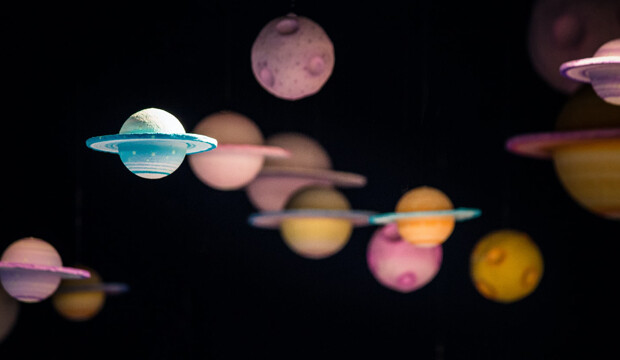 Another reason for you to spend some more time outdoors!

July is a great month to get started with stargazing - there's a meteor shower at the end of July (31st July) and on 4th July, Saturn, Jupiter and the Moon will all be close together, so you may get a peek at all three.
Stand in the dark

Stand in the dark to develop a night vision - it can take around half an hour for your eyes to adjust to the dark.
Find the best view

Don't compete with street or garden lamps. Summer constellations to look out for are Cygnus, the swam, which resembles a cross in the stay, as well as the Milky Way galaxy.
To buy

Planisphere

A planisphere is a worthy investment - it will work for the next 1,000 years! It's easy to use, by just working out where N, S, E and W and matching what you see in the sky with what you see on the planisphere.
Capturing

Try the Night Mode function on an iPhone 11 to capture the stars in all their glory.
To download

App

Dubbed a "planetarium in your pocket'" the Night Sky app gives you access to a 3D map of the sky with lovely illustrations of constellations, stars, planets and more. Night mode lets you view the map in the dark and there are integrated weather reports that will tell you which times are best for stargazing.
Restaurants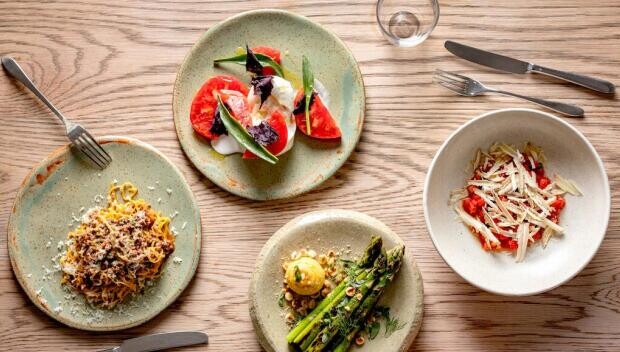 | | | | |
| --- | --- | --- | --- |
| | | With restrictions lifting on bars and restaurants, London's hospitality industry can start to slowly recover. | |
Opening 4 July

Circolo Popolare (Fitzrovia) - fully bookable.

Brasserie of Light (Marylebone) - The Ivy Group's impressive restaurant inside Selfridges.

Caravan (King's Cross) - lots of alfresco space.

Delamina (Marylebone) - Middle Eastern/European restaurant.

LPM - La Petite Maison (Mayfair) opening with their enviable terrace space seats too.

Treehouse London(Fitzrovia) - The rooftop bar as well as the Mexican restaurant Madera re-open.

YOPO (Fitzrovia) - The Mandrake hotel's South American restaurant will re-open.
Opening 7 July

Carousel (Marylebone) - starting a series of 4 menus, inspired by all the chefs that have cooked in their kitchens.

Clipstone (Fitzrovia) - sibling of nearby Portland.
Recipe boxes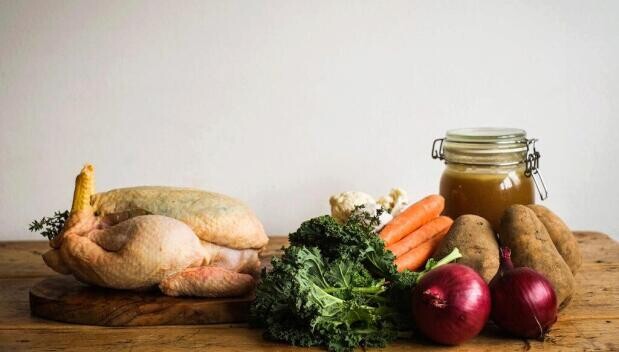 | | | | |
| --- | --- | --- | --- |
| | | If you enjoy cooking and would still rather stay home, expand your menu, learn new skills and skip the food shopping with these delicious recipe boxes, helping you make restaurant-worthy food from scratch. | |
Visit website

Sabel Sunday Roast Box

Magic up a Sunday roast with all the trimmings, courtesy of London caterers Sabel, who give you the option to do as much or as little of the prep and cooking as you like.

Price: £25-£45 depending on the size of meat joint you choose.
Visit website

Mindful Chef

Plentiful fresh veg, ethically sourced meat and fish and a wide variety of vegetarian and vegan options.

Price: approx £7.50 per portion, depending on what recipes you choose.
Visit website

Lina Stores' Pizza and Pasta Meal Kits

Soho deli and restaurant Lina Stores is helping novice cooks create their favourite Italian dishes at home with pizza and pasta meal kits, using top-quality ingredients with idiot-proof instructions.

Price: Pizza meal kit £32 for four 12" pizza bases and a bundle of toppings. Fresh or dried pasta meal kits £32 with enough for approx 10 meals.
New to Netflix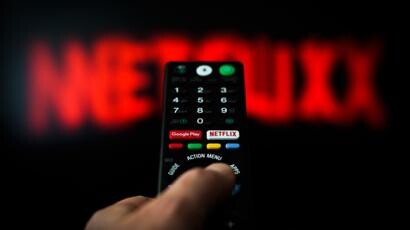 | | | | |
| --- | --- | --- | --- |
| | | From Spike Lee's furiously evocative detective movie BlacKkKlansman to Steven Spielberg's classic dino- drama Jurassic Park, Netflix in July has plenty to think about and escape from. | |
BlacKkKlansman

The film follows a newly promoted black detective in the 70s who's intent is exposing the KKK. He leads the operation, using his white, Jewish colleague to go in posing as a Klansman recruit.

Released: 24 July
Schindler's List

One of the most necessary viewings in film history and crucial movies made in the 20th century. Black-and-white washes with rare pinches of colour, rawly depicting the genocidal existence in 40s Poland.

Released: 1 July
Jurassic Park trilogy

Based around an island populated with dinosaurs, this classic sci-fi adventure is Spielberg at his peak, crafting an impossible world that you can see and touch.

Released: 1 July
The Truman Show

Ever feel like the world is watching you? Is everything you're experiencing real or just part of a simulation? And how would you know if that was or wasn't the case? Philosophers have struggled with these questions for millennia, and they all play out in this thoughtful and riveting 1998 film.

Released: 1 July
The Armitage Apartments
222 Great Portland St
London W1W 5QR