The Armitage Newsletter August 2023
by The Armitage Apartments
26th September 2023
—
Previous
|
All
|
Next
Things to look out for this month in and around Marylebone.
Step Into a Fairytale at the Strawberry Hill House Flower Festival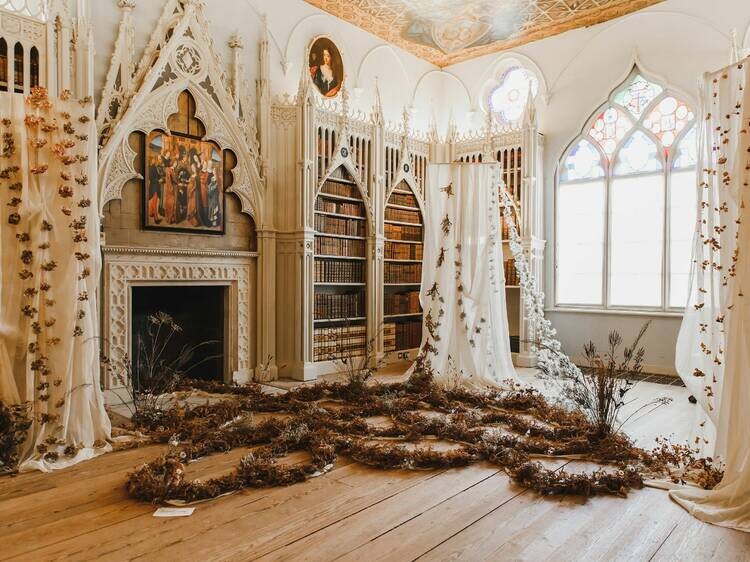 | | | | |
| --- | --- | --- | --- |
| | | While the Strawberry Hill House Flower Festival might sound like a fairytale, but it's real and a great way to spend the weekend. This showcasing of the artistry of leading floral designers, the beauty of British-grown flowers and the skill of sustainable floristry is back for its 5th year in a row, and it promises to be a dreamy affair. Tickets start from £14, but there are extra events like curator tours and floral demonstrations — make hand-tied bouquets for dinner party centerpieces, or Avant-guard flower crowns! | |
For the fashion lovers: Chanel is taking up residency at the V&A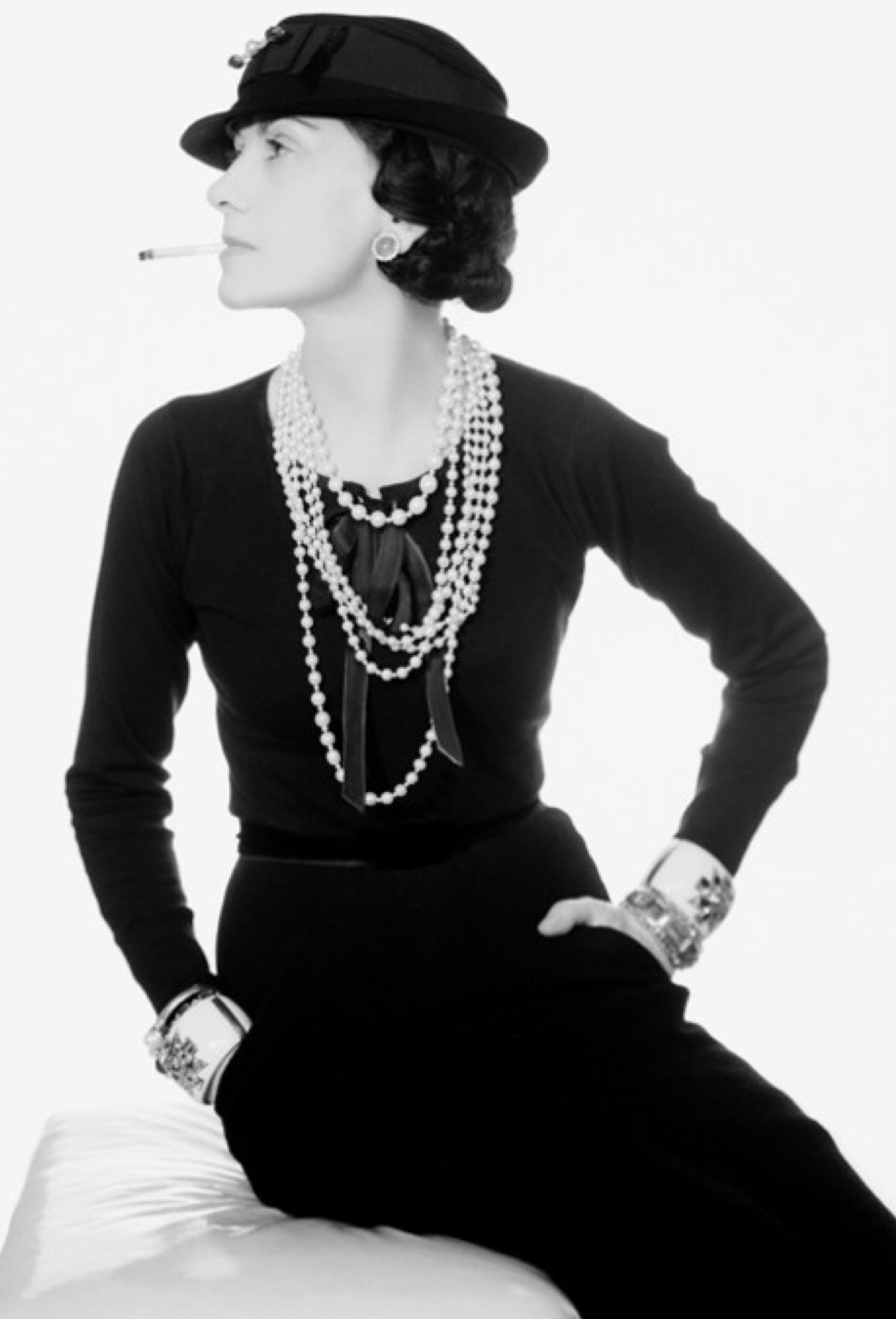 | | | | |
| --- | --- | --- | --- |
| | | Coco Chanel, one of history's greatest designers, is the subject of the V&A's next major fashion exhibition. 'Gabrielle Chanel. Fashion Manifesto' will explore the French couturiere's enormous influence, from her Parisian roots to establishing the House of Chanel. Expect oodles of sequins, tons of power suits and the overpowering odour of Chanel No5 wafting over you as you wander about. This is an in-depth look at the looks that defined the look of a century. It's good they're concentrating on her fashion manifesto though, because her political one hasn't aged particularly well. | |
Frieze Sculpture is back at Regents Park!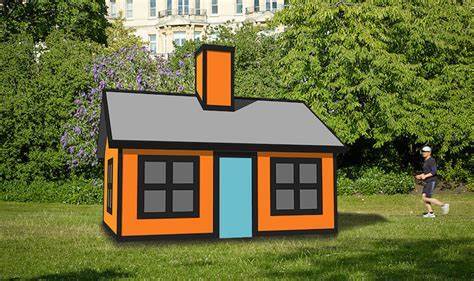 | | | | |
| --- | --- | --- | --- |
| | | Frieze Sculpture is transforming Regent's Park into a massive outdoor gallery again and it's just a 5-minute walk from us! Fatos Ustek takes the curation reins for the first time, and visitors can appreciate the new works by leading international artists, including Ayse Erkmen, Ghada Amer and Hank Willis Thomas. Look out for performances and talks enhancing the art which will also be free to the public. Slap on the sun cream (or a raincoat) and go soak up some sculpture. | |
Latin Dining... on the Tube?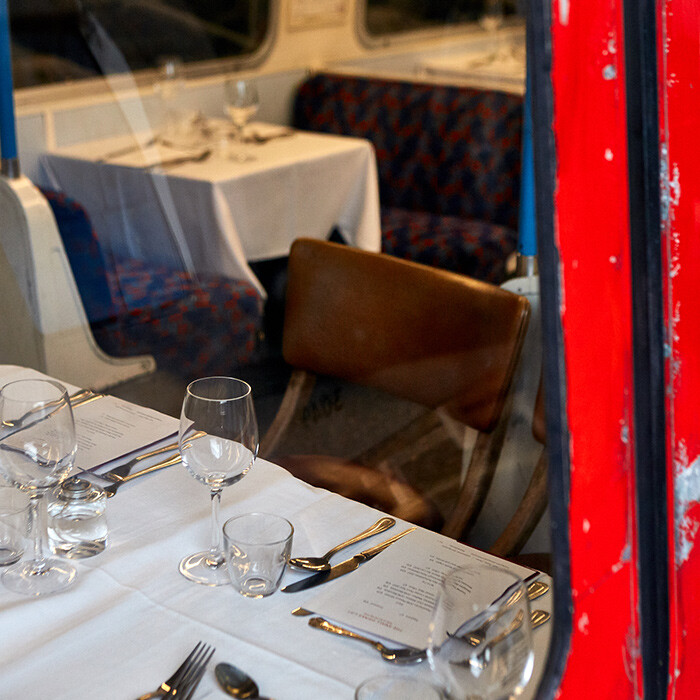 | | | | |
| --- | --- | --- | --- |
| | | Another dining experience with a difference, supperclub.tube is a South American inspired dinner made up of a five-course tasting menu taken inside a vintage 1967 Victoria Line Tube carriage. Housed at the Walthamstow Pumphouse Museum E17, the carriage has been transformed into a 35-seat restaurant complete with crisp linen and jazz in the background, and dishes include frijoles con arepa, asado, and tiradito de merluza. | |
Greenwich + Docklands International Festival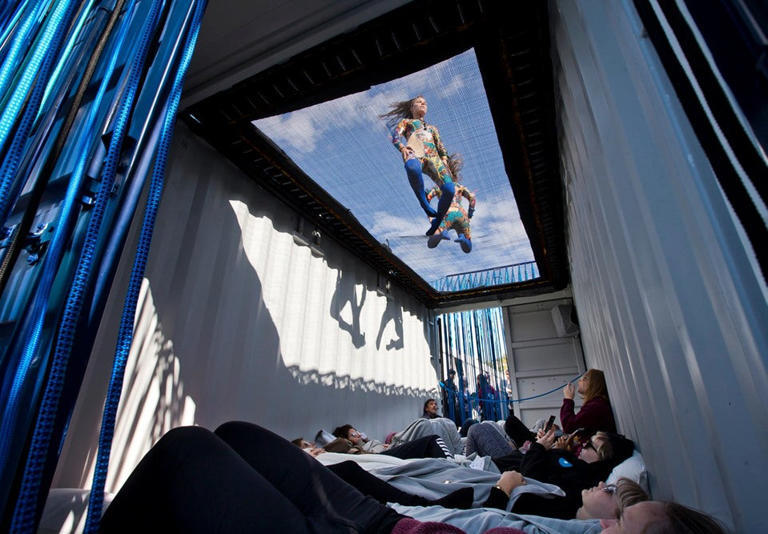 | | | | |
| --- | --- | --- | --- |
| | | From a vertical dance performance held on the side of St Paul's Cathedral, to a performance on a to-scale roof of a house submerged in the Thames, London's biggest free theatre and arts festival continues through into September, injecting the capital's streets with colour and fun. Performan respond to this year's festival theme, Acts of Hope, and all in all there's more than 35 events including two world premieres and 14 UK premieres, as well as the popular Greenwich Fair and Dancy City in Canary Wharf. | |
The Armitage Apartments
222 Great Portland St
London W1W 5QR