The Armitage Newsletter February 2023
by The Armitage Apartments
8th February 2023
—
Previous
|
All
|
Next
February marks the month love, here's our round-up of the love-ly things to look out for this month in and around London.
The Kew Orchid Festival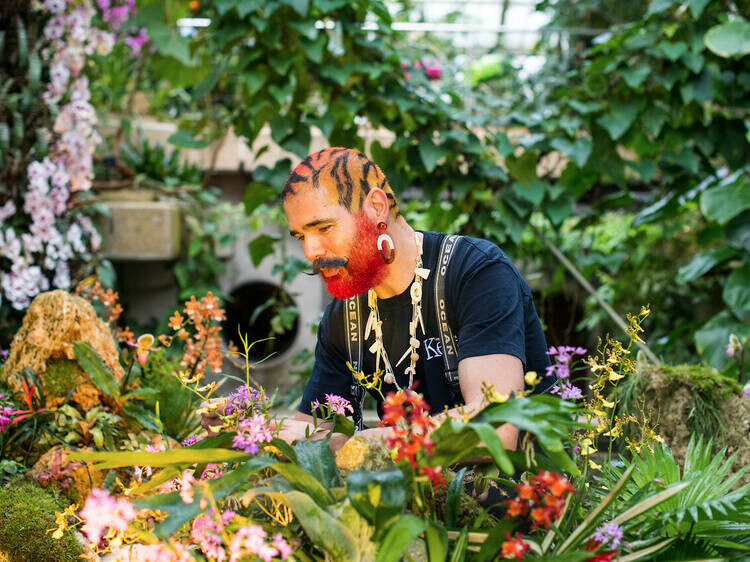 | | | | |
| --- | --- | --- | --- |
| | | From 4th Feb-5th Mar, the Princess of Wales Conservatory at Kew Gardens is getting a Cameroonian makeover this February, courtesy of a mind-bending new orchid display. You'll get it all: the varied landscapes, the native wildlife and more. Visitors to the glasshouse will run into loads of 'native animals', carved out of plants and replicated across the horticultural displays. Giraffe, gorillas, lions and hippos. All your faves. Plus, look out for after hours events, live music, food and drink. Best part is, its free to attend with a standard admission ticket! | |
For all the couples: A Valentines Day dinner at the Painted Hall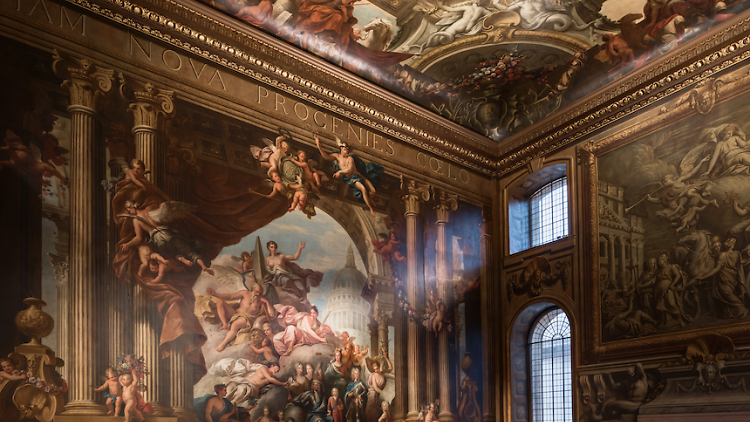 | | | | |
| --- | --- | --- | --- |
| | | This Valentine's Day treat is straight out of a rom-com. Take a break from staring into each other's eyes to crane your necks and see the big baroque artworks of Sir James Thornhill on the ceiling of the Painted Hall in Greenwich, often referred to as south London's answer to the Sistine Chapel. You'll be greeted with a glass of champagne on arrival, then serenaded by live piano music as you enjoy a three-course meal. Totally dreamy. | |
Want to get crafty? Try the Studio Limbo Candle Making and Painting Workshop
| | | | |
| --- | --- | --- | --- |
| | | Need to give the love in your life a Valentine's gift? Or want to get started on creating some apt mood lighting for the night? Or just fancy getting creative? Head down to Soho where eco-conscious handmade candle and ceramics shop Studio Limbo will be hosting a series of candle-making and painting workshops throughout the day. Drinks are included, so bring your Valentines/galentines/palentines along and get stuck in. | |
BYOB pizza making class at Cook and Craft Collective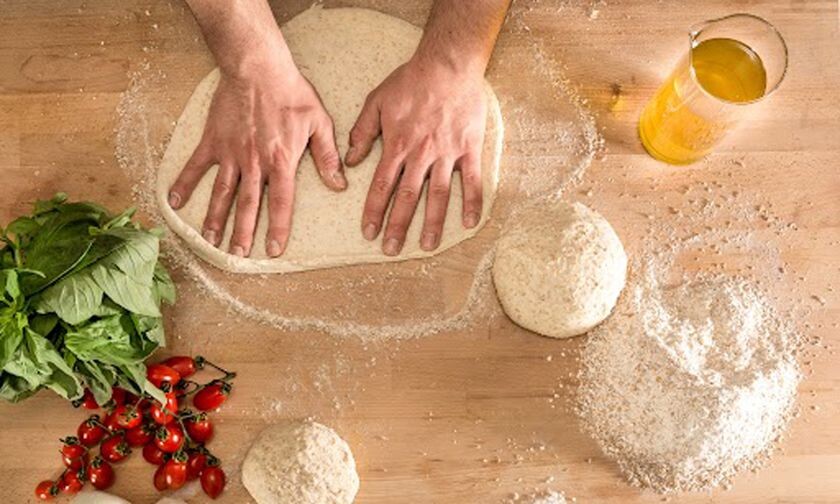 | | | | |
| --- | --- | --- | --- |
| | | This is the kind of deal that foodies will love. Learn how to create the perfect pizza with Cook and Craft Collective. You'll stretch out the dough to make a tasty, authentic base before topping it with your favourite ingredients, giving you the freedom to keep it classic or go a little rogue. Plus, you can take the dough home to continue making more tasty pizzas, later on, showcasing your newfound skill. Bring along your favourite booze and you can sip as you cook, before diving into oven-fresh bakes that are sure to make you go 'mmm' with happiness. | |
Big Penny Beer Fest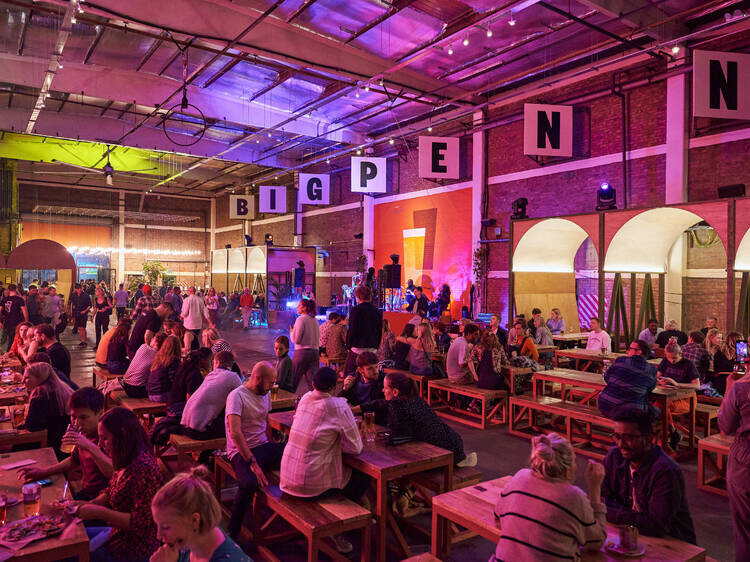 | | | | |
| --- | --- | --- | --- |
| | | London's craft beer heads know Blackhorse Lane is probably one of the city's most exciting booze locations. Signature, Exale, Beerblefish, Hackney, Wild Card and Truman's all have massive taprooms there. Now Blackhorse Beer Mile hangout Big Penny Social is throwing a huge beer fest to really cement its credentials. There'll be over 150 cask beers to sip all from the best independent breweries in the south east including Anspach & Hobday, Burning Sky, Hammerton, Redemption, Signature, Five Points and Wild Card. Plus, keg beers from local breweries, spirits and cocktails. There'll be DJs and live music to make the piss up into a real party and each ticket includes a handy festival pint glass you can keep for posterity. | |
Go Flippin' Mad on Pancake Day!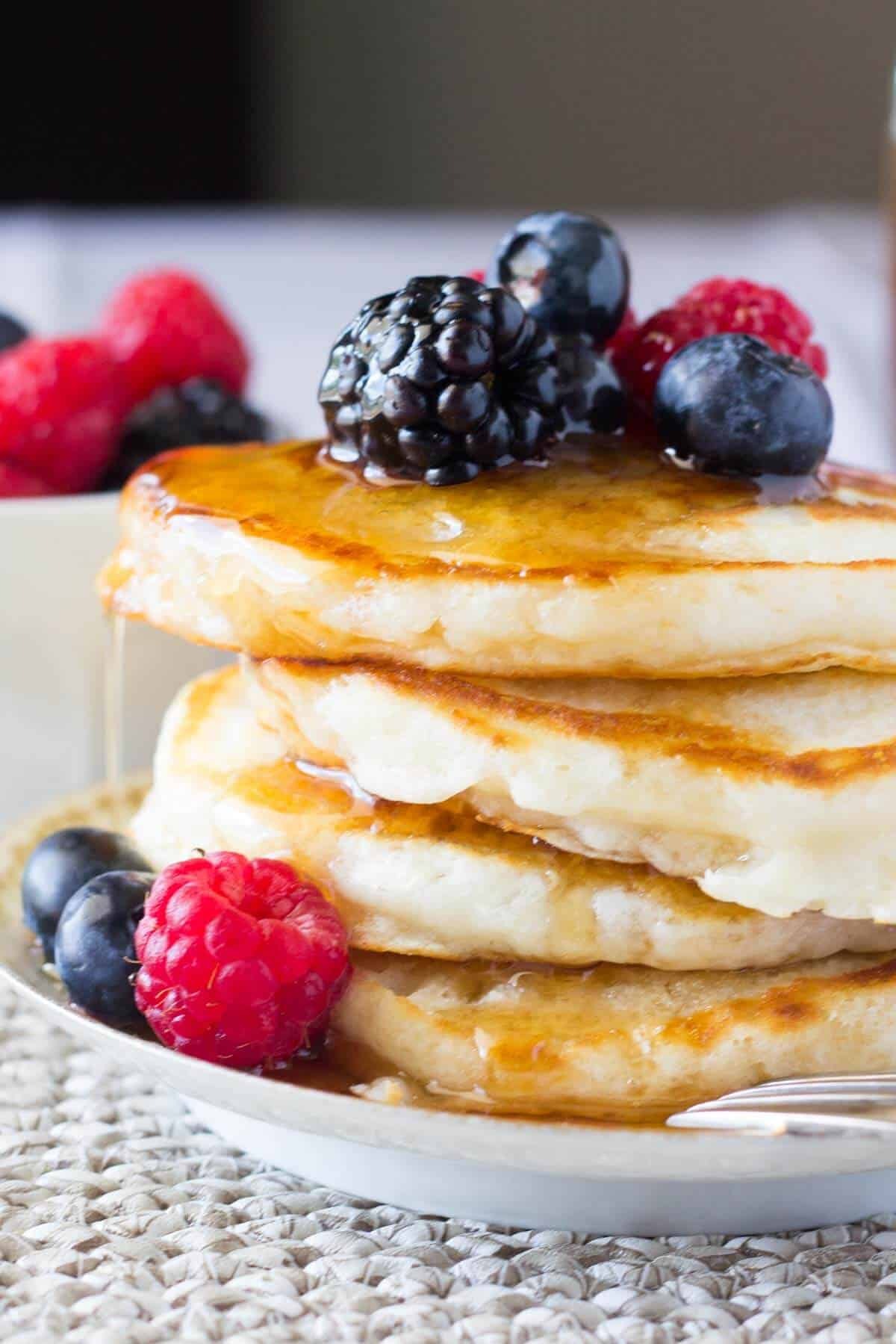 Prepare yourself, and your pans, for the best Tuesday of the year... Pancake Day! For those of you unfamiliar with the tradition, Pancake Day- or Shrove Tuesday- marks the last day before Lent (the period of fasting before Easter). An opportunity to clear out your cupboards and indulge in a day of treats for breakfast, lunch and dinner!

Whilst pancakes are super easy to make, perhaps you'd prefer to take the occasion to step out and try the best in London. My Old Dutch, is a famous pancake house serving everything pancake. With many sweet and savoury options available, there is something for everyone!
The Armitage Apartments
222 Great Portland St
London W1W 5QR