The Armitage Newsletter March 2023
by The Armitage Apartments
1st March 2023
—
Previous
|
All
|
Next
Spring is in touching distance!

The days are starting to get sunnier (hopefully!) and longer, so make sure to get out and enjoy the turn of the season with some of the following events going on in the Capital this month!
St Patrick's Day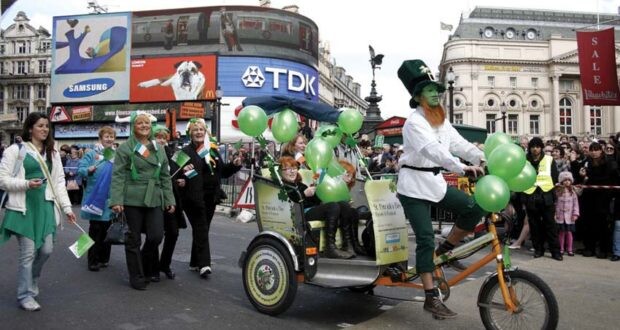 Join the St Patty's Day celebrations and join London's St Patrick's Day Festival on Sunday 12 March in Trafalgar Square. There will be the best of Irish arts, culture, food, music to enjoy, and more, including the spectacular annual parade.

More than 50,000 people are expected to join the annual procession of Irish marching bands, dance troupes and pageantry. The parade starts at Hyde Park Corner, then travels through Piccadilly, St James's Street, Pall Mall, Cockspur Street and Whitehall.

Location: Hyde Park Corner to Whitehall
Date: 12 March 2023
Entry Fee: Free!
Mother's Day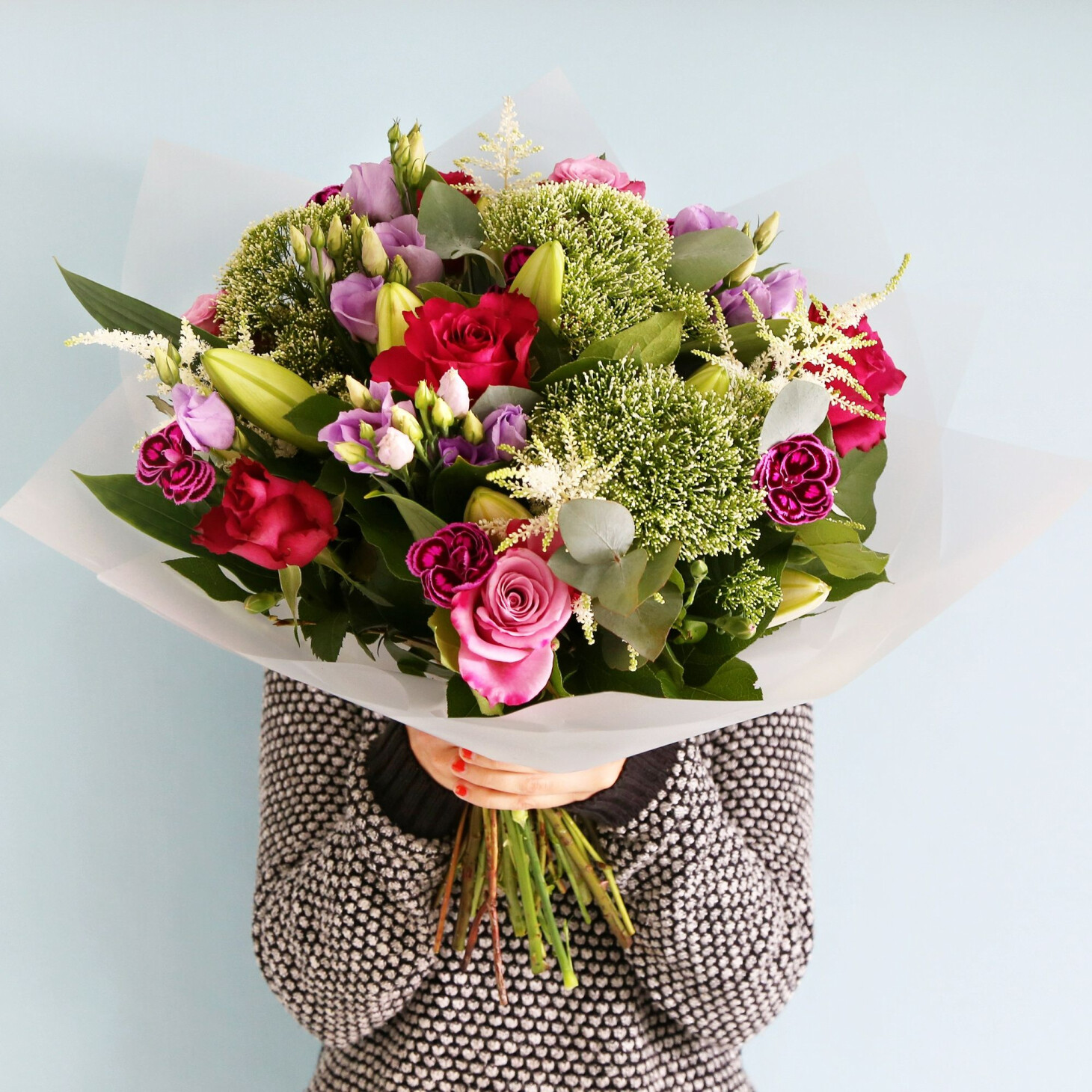 Don't forget, Sunday 19th March is Mother's Day! The day where we celebrate our Mothers, Grandmothers, or anyone who has been like a Mother or Maternal figure.

What better way to mark the occasion than treating them to an Afternoon Tea? I know what you're thinking, the same old cucumber sandwiches and bite sized cakes may not excite the tastebuds, so why not switch it up and try Afternoon Tea with a twist!

Here's a few of our favourites:
Grab your ticket here!

Brigit's Bakery Afternoon Tea Bus Tour

All aboard the bakery bus! This vintage routemaster bus tours the city whilst you enjoy a selection of colourful cakes and dainty sandwiches, spotting iconic sights along the way.
Cast your spell here!

Afternoon Tea at Wands and Wizard Exploratorium

This interactive experience is sure to put a spell on you! Enjoy a feast for all the senses, casting spells to brew the most exceptional tea. Don't forget your wand, it may just come in handy!
Click here for the full info!

A Foodie Feast at Burger Bites

If tea and finger sandwiches aren't your thing, this afternoon tea is perfect for you. Indulge in a scrumptious selection of mini burgers and cakes of your choice. From delicious beef with homemade burger sauce to deep-fried cod and a vegan chickpea burger, there's a tasty bite to please everyone. An afternoon at Burger Bites guarantees foodie satisfaction!
Who will Row to Victory in the Oxford vs Cambridge Boat Race?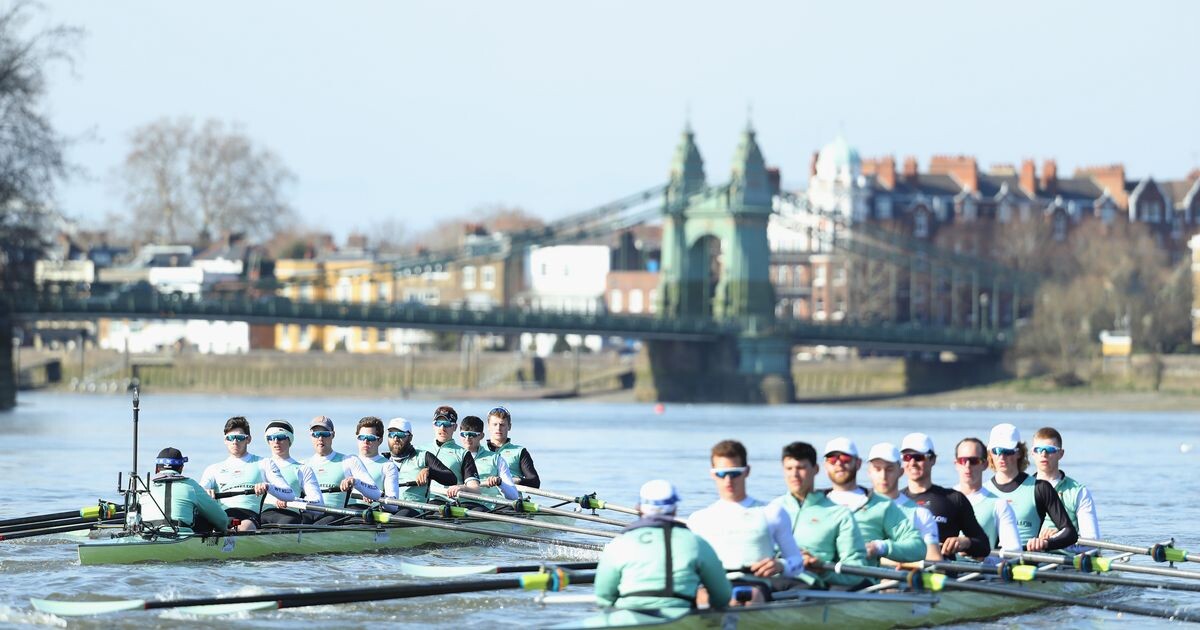 Click here to find the best spot to catch a glimpse of the action!

The UK's most famous boat race is back! The two rival Universities, Oxford and Cambridge, are set go head to head in the battle of the boats on 26 March 2023. Will Oxford be able to kick Cambridge off the top spot? The race starts at Putney Bridge and ends at Chiswick Bridge, with spectator spots all along the river, make sure to get there early for the best seat in the house.

Location: Putney Bridge to Chiswick Bridge
Date: 26 March 2023
Entry Fee: Free!
Tour the Tower at Twilight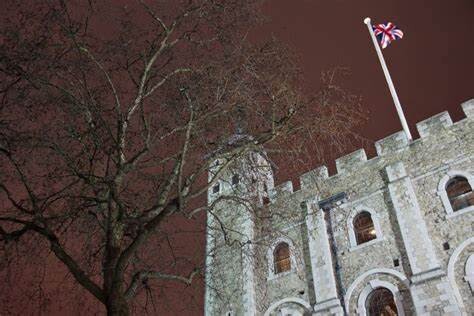 For a limited time only The Tower of London is opening its doors after dark.

You will have unique after hours access to the UK's most visited historic attraction. Take in world famous sights such as Traitors' Gate, the Scaffold Site and outside the Bloody Tower, and be appalled and amazed by tales of prisoners and past residents, of royal gossip and of the secrets kept within these ancient walls.

Book your tickets fast, as availability is low!

Location: Tower of London
Date: 5th / 12th / 19th / 26th March 2023
Entry Fee: From £25 per ticket
Delve 'Beyond The Streets' at The Saatchi Gallery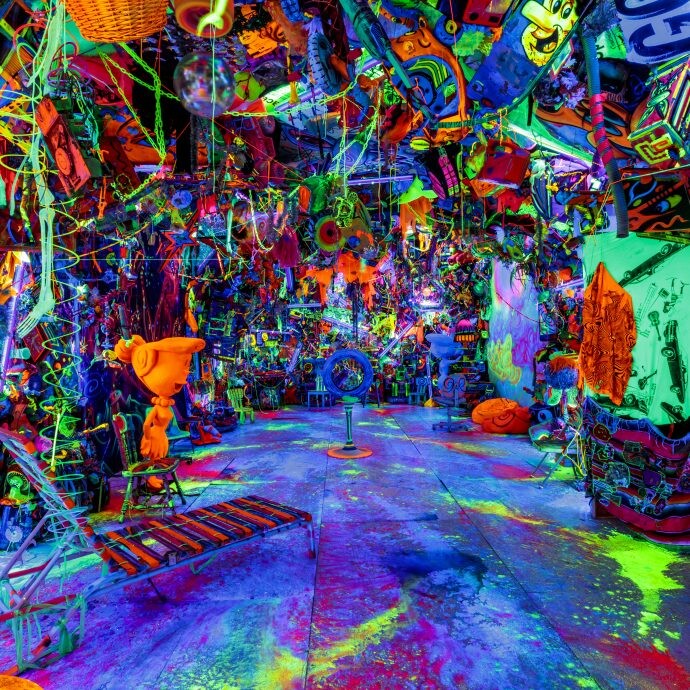 Showcasing work from over 150 artists and icons, the giant Beyond The Streets exhibition marks the first time in eight years that a single show has occupied the whole of the Saatchi Gallery—meaning visitors can look forward to 70,000 square feet of street art.

Each of the exhibition's chapters will explore exceptional moments in the history of this artistic movement; including the emergence of punk, hip-hop, fashion and film.

Location: Saatchi Gallery
Date: 17th February 2023- 9th May 2023
Entry Fee: From £15 per ticket
The Armitage Apartments
222 Great Portland St
London W1W 5QR