Spring has finally sprung and May is here (and so are the bank holidays!)

Here's our round up of the best ways to enjoy this jam packed month of Royal Celebrations and floral beauty!
Find the best ways to celebrate the Coronation of The King!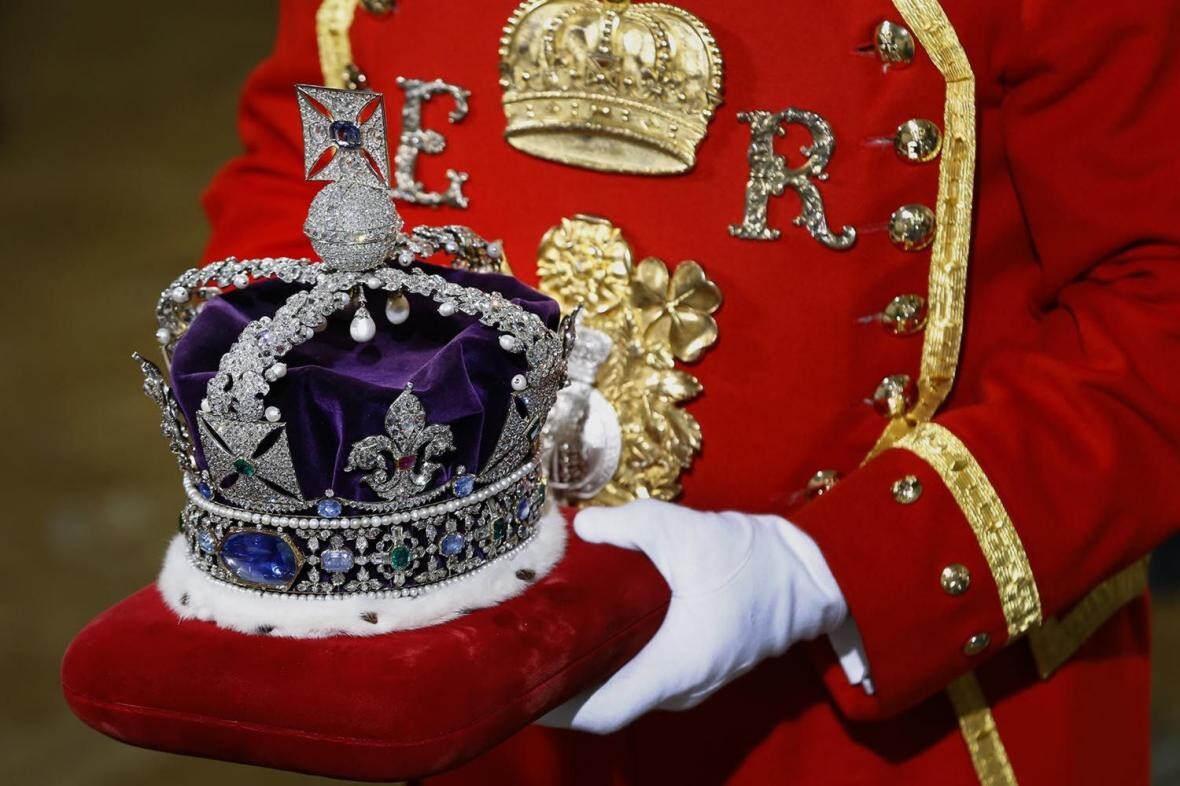 Join a part of British history on 6th May and secure the best spot to witness King Charles III's Coronation! Whether you head down to Buckingham Palace to soak up the atmosphere and catch a glimpse of that royal wave, go to one of the many organised events happening around the Capital or just tune in on the TV, this is one not to miss!

Be aware that if you are travelling around on the day, many attractions will be closed and some roads/ modes of transport may be disrupted so be sure to check before you travel!
Find out more here!

Mayfair's Coronation Party

Let's hope the rain stays away for this bank holiday, with so many garden parties and outdoor events planned! Why not head down to Grosvenor Square, pull up a deck chair and watch the coronation and concert on cinema sized screens all whilst sipping Royal themed cocktails and tucking into dishes with a coronation style twist!

Location: Grosvenor Square
Date: 06 May 2023
Entry Fee: Free and no booking required!
Check out the procession route and viewing areas here!

Get up close and personal!

Whilst you may not get close enough for a royal handshake, if you want the best chance to catch a glimpse of the royal procession in person, there will be viewing points set up along the route.

Make sure to plan ahead. Pack lots of snacks and water, and get there as early as possible this will certainly be a busy action packed day! There will likely be road closures and delays to public transport, check before you travel and prepare yourself for the crowds!
Click here to grab your tickets!

Take it up a level and experience the London Eye's themed capsule experience!

For a limited time only, The London Eye has created the perfect mini replica of the Coronation Chair in one of their world famous pods! What better way to commemorate the occasion than capturing the perfect regal selfie some 135m above the place where it all happens!

Location: The London Eye (Southbank)
Date: 29th April-8th May 2023
Entry Fee: £60 per person
Belgravia in Bloom!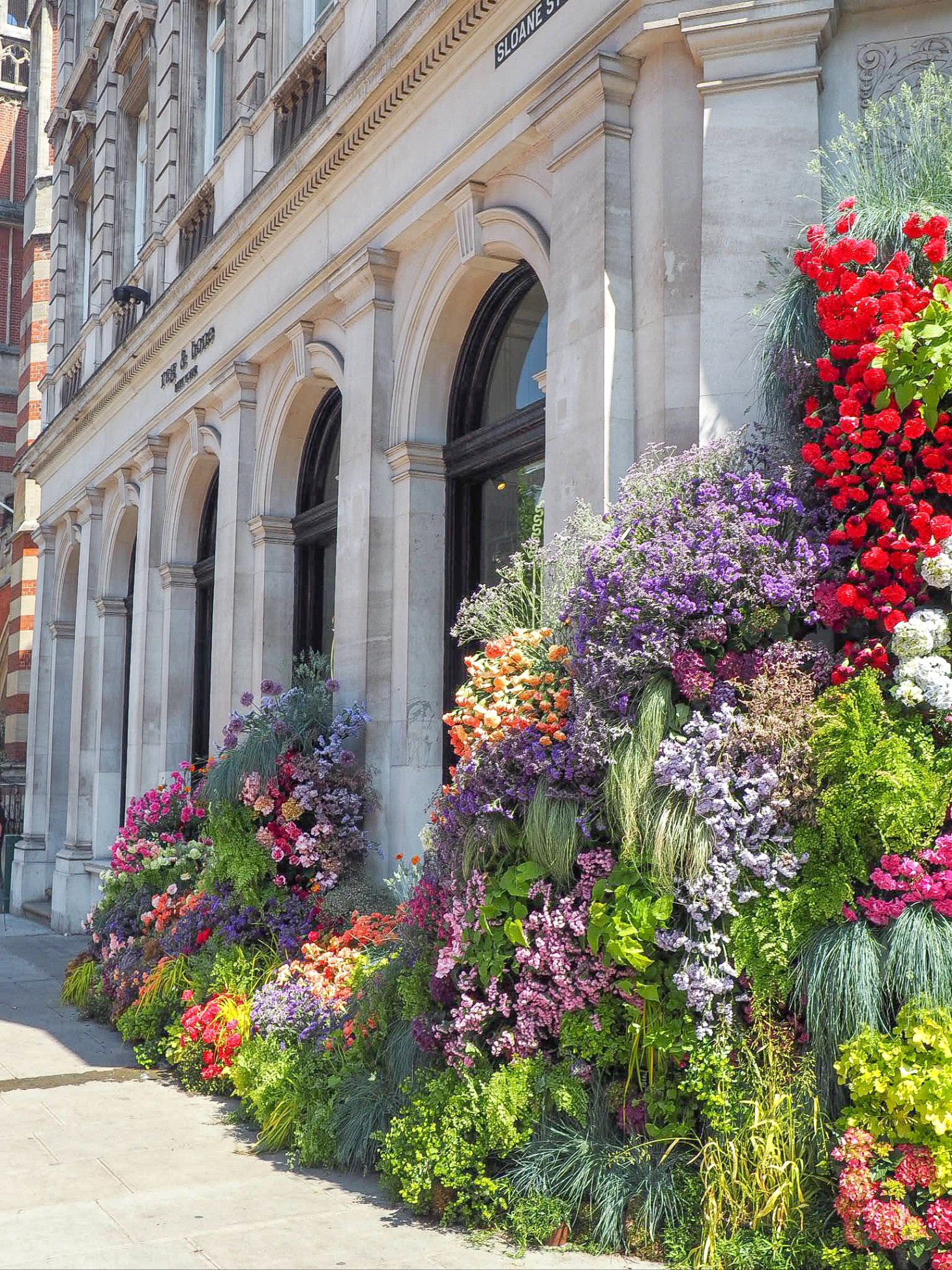 Belgravia in Bloom is back for the 8th year! Get your flower fix and see the beautiful neighborhood come to life with exquisitely crafted floral displays, exhibits and experiences. You can expect Belgravia's leading boutiques and restaurants to celebrate the festival with unique promotions and offerings throughout, all in keeping with the theme 'Into the Wild'!

Location: The streets of Belgravia
Date: 22nd-29th May 2023
Entry Fee: Free! Simply wander around and see what you can find
Go football mad for the Women's FA Cup Final!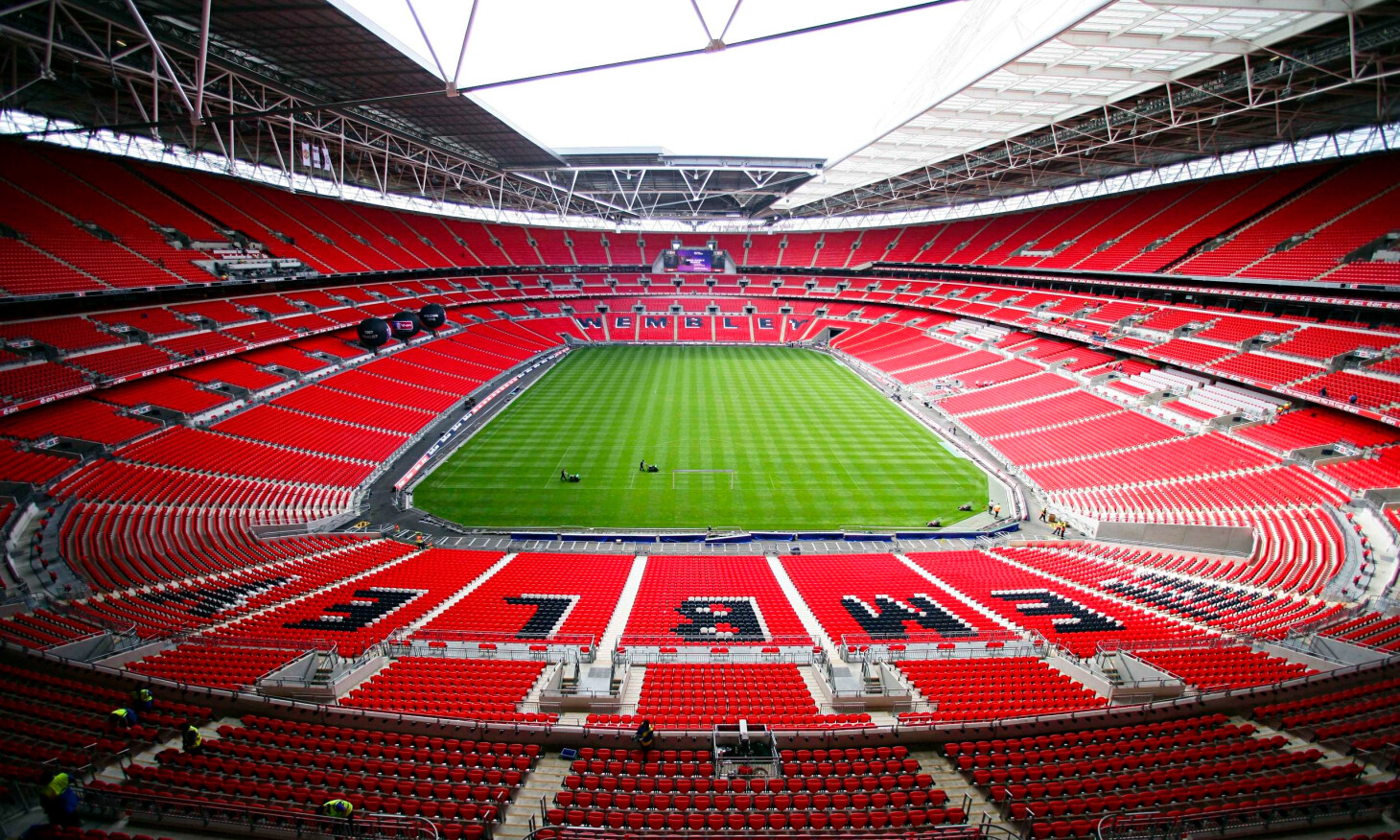 The Women's FA Cup Final is sure to be another spectacular and unmissable event in the women's domestic calendar, at the iconic Wembley Stadium! Grab a ticket to witness the action first hand, or head down to a pub to join supporters as Manchester United take on Chelsea for the Women's FA Cup Trophy!

Location: Wembley Stadium
Date: 14th May 2023
Entry Fee: Tickets start from £10
Be transported into space at the Science Museum!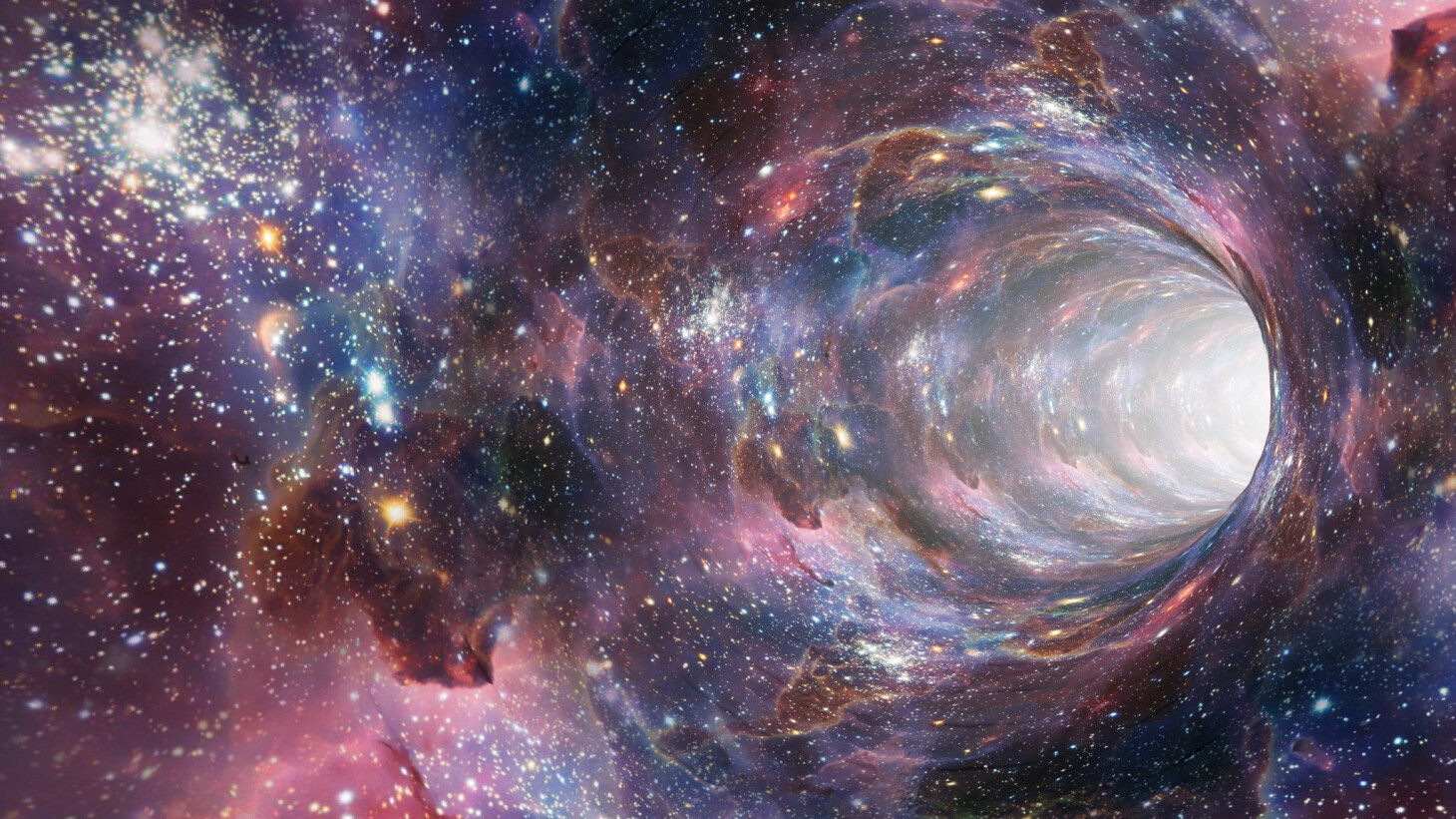 The Science Museum's most epic exhibition has been extended for additional dates throughout this summer! Board the spaceship and be guided by an alien on an intergalactic voyage throughout the galaxy to scout out an unknown planet and uncover hidden gems in this interactive experience!


Location: The Science Museum (South Kensington)
Date: Exhibition runs until 20th August 2023
Entry Fee: £15 per ticket (book online for an additional 10% off!)
Mrs Doubtfire comes to London!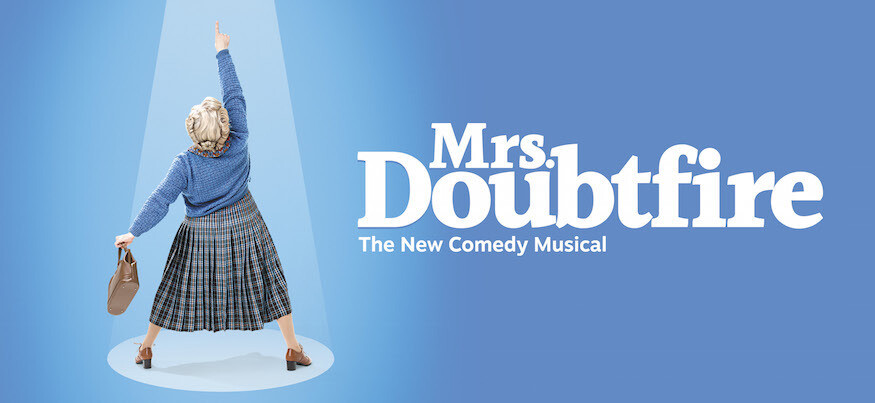 Our musical of the month is the iconic comedy Mrs Doubtfire! Debuting at The Shaftsbury Theatre from 12 May, the much loved Robin Williams film is set to take the Westend stage after its initial success in Manchester. As you can imagine, the show is in high demand so get your tickets in advance to avoid missing out!

Location: The Shaftsbury Theatre
Date: Starting from 12 May 2023
Entry Fee: Tickets from £50, check out different sites for the best deal!
Unlock 'The Wonder of Friendship' at Disney's Immersive Experience!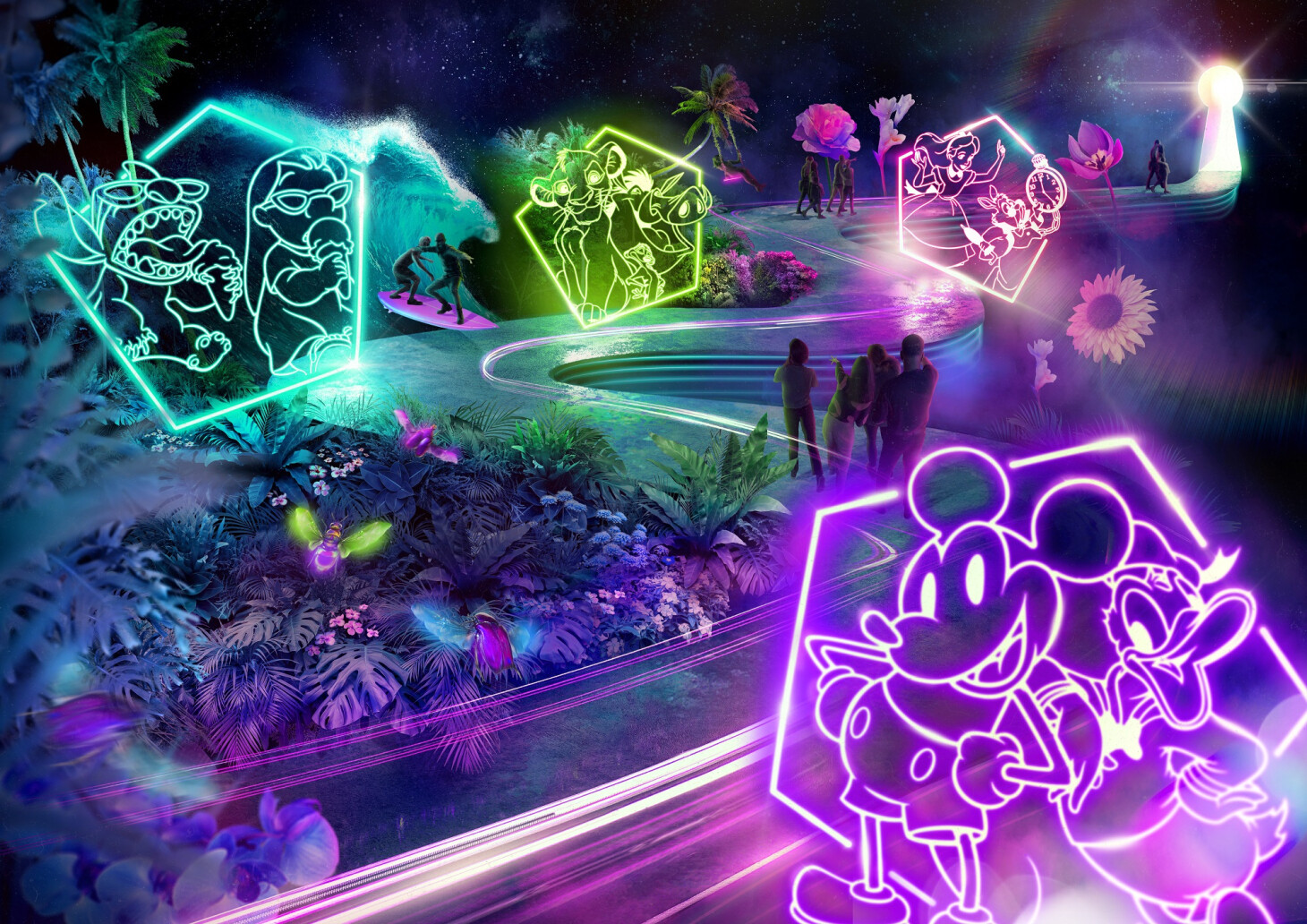 Calling all Disney fans! Disney are opening the doors to a stunning multi-sensory pop-up experience to mark 100 years since the opening of the world famous cartoon studio! Enter a world of enchanting installations and immersive spaces celebrating iconic Disney characters, stories and friendships. Featuring Alice in Wonderland, The Lion King, Lilo and Stitch and Mickey and Friends, this experience is only in London for a month before carrying on the journey across the globe, be sure not to miss it!

Location: 180 The Strand
Date: 12 May-21 May 2023
Entry Fee: Tickets from £18.50
The Armitage Apartments
222 Great Portland St
London W1W 5QR