The Armitage Newsletter November 2022
by The Armitage Apartments
20th November 2022
—
Previous
|
All
|
Next
Unbelievably, the run up to the festive season has begun! Check out our round up of some of the best events coming up in and around Marylebone this month:
Merry Marylebone: Christmas Lights and Shopping Event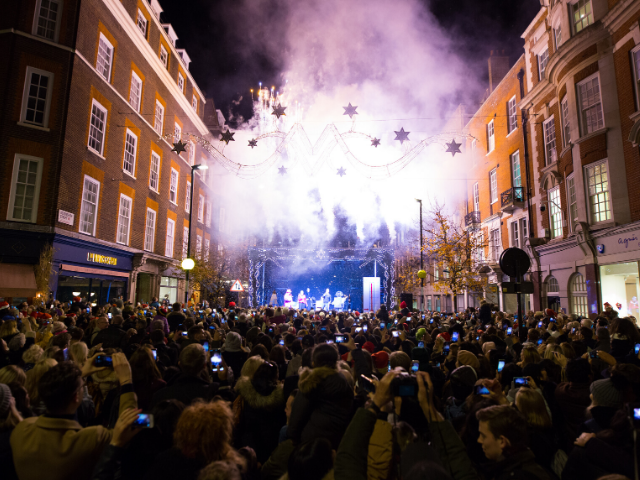 To celebrate the beginning of the festive season, Marylebone Village is bringing you a host of themed events on Thursday 10th November. Throughout the day, retailers and restaurants in Marylebone will be offering exclusive promotions, festive experiences, gifts, in store discounts and specially curated menus.

The big Christmas Light switch on will be the grand finale of the day, alongside a traditional Christmas Market and much more!

Location: Marylebone High Street
Date: 10 November 2022 (3pm-8pm)
Entry Fee: Free admission!
Merry Marylebone: Wreath Making Workshop
As part of the Merry Marylebone Christmas lights switch on event, The Flower Appreciation Society will be hosting an evening of Christmas wreath making workshops.

There are 3x 1 hour sessions being run throughout the afternoon and evening to get involved in. Choose from a variety of fresh, seasonal foliage to make your perfect Christmas Wreath!

Available time slots are:

4 - 4.45pm
5 - 5.45pm
6.15 - 7pm

Location: Marylebone High Street (on a market stall outside Orrery Epicerie)
Date: 10 November 2022
Entry Fee: £10 per ticket
Iberico Ham Carving @ Iberica!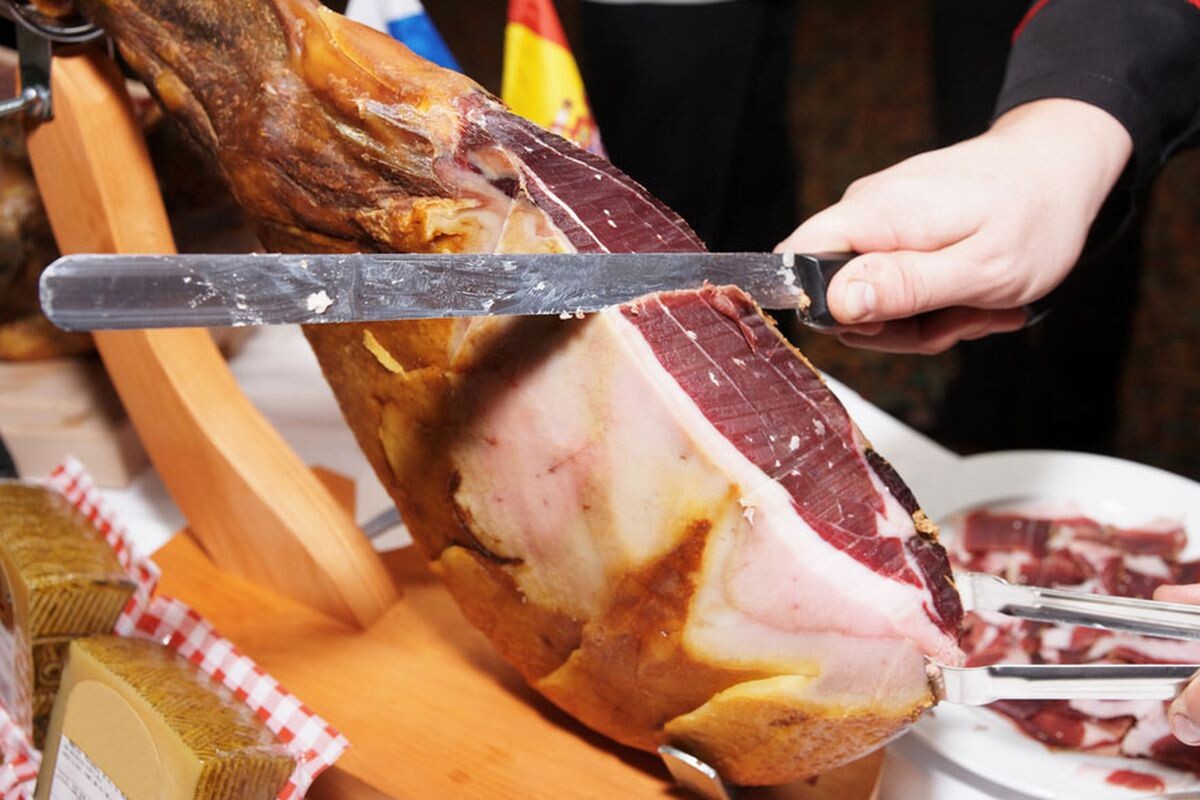 Our partnered restaurant, Iberica, is hosting their first ever Ham Carving Experience this November!

This is a tasting experience around Iberico ham conducted by Iberica's master carver, where you can learn about the secrets of Jamon Iberico and what makes it so unique. As part of the experience, you will taste different ham varieties, paired with wines and then have a go at carving the ham yourself!

As Armitage Residents, Iberica are offering an exclusive discount on tickets purchased for the event by using the special discount code "JAMON" on the event page linked below!

Location: Iberica Marylebone (195 Great Portland Street, W1W 5PS)
Date: 11 November 2022 @ 6:30pm-8:00pm
Entry Fee: £50 per ticket (plus £10 off any transaction with code JAMON)
Watch the fireworks on Bonfire Night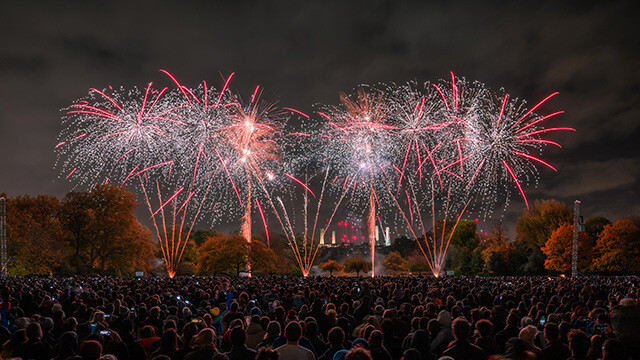 Click here for top tips and a round up of the best displays in the capital!

Remember, remember the Fifth of November!

Every year the United Kingdom joins together to commemorate the historic assassination attempt of King James I over 400 years ago. Guy Fawkes and a group of radicals plotted to blow up Parliament's House of Lords in 1605, giving us the night of Fireworks and Bonfires that we know today.

Watch the autumn skies light up and head over to some of the planned events and displays being held around London, but make sure to wrap up warm.. and pack an umbrella!
A Day to Remember: Armistice Day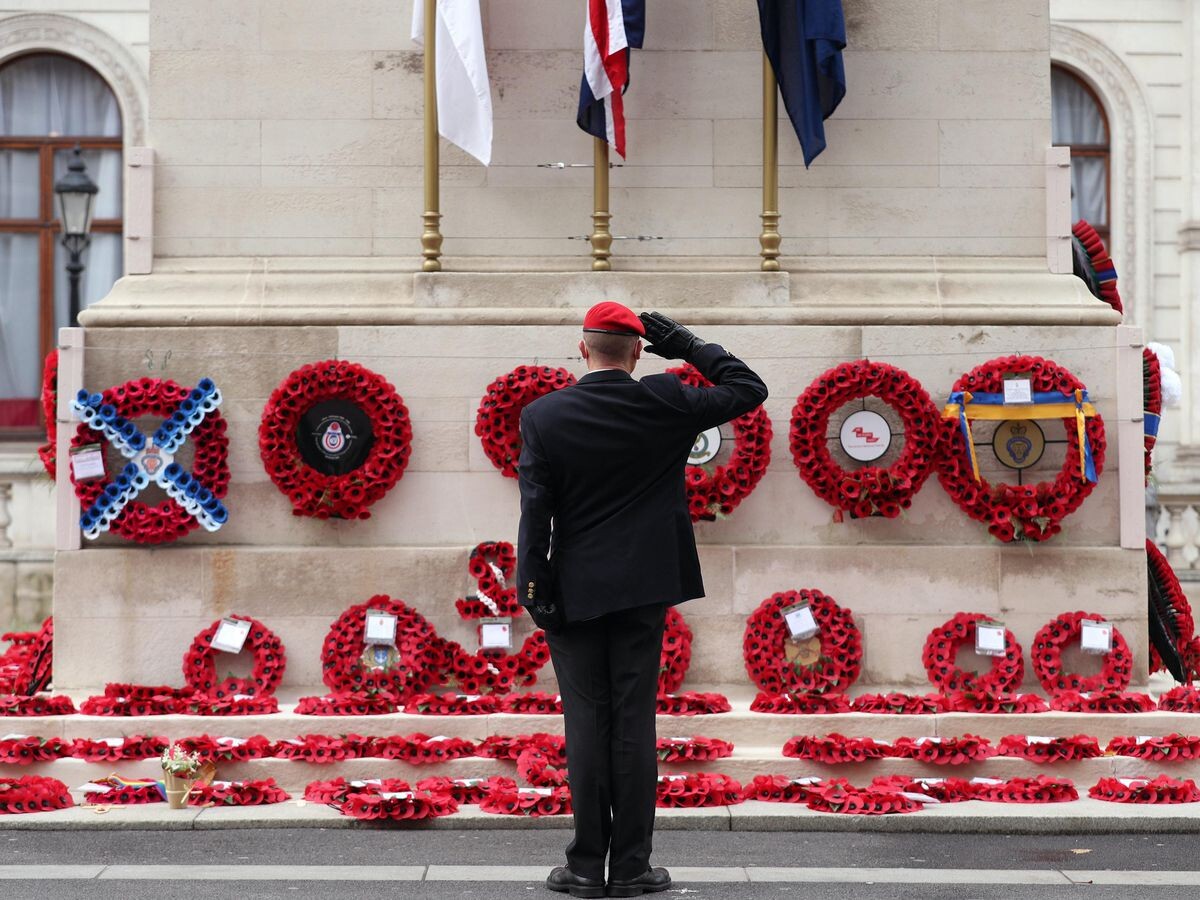 Wear a poppy and commemorate those who lost their lives in World War 1 on Remembrance Day (11th November). Two minutes of silence are observed across the city at 11am, and a remembrance service and parade take place along Whitehall on the Sunday closest to Remembrance Day, this year the parade will be held on 13th November 2022.

Armistice Day marks the end of the First World War, at the 11th Hour, on the 11th Day, of the 11th Month in 1918. It is commemorated annually to remember and pay respects to the millions of soldiers and civilians who lost their lives in the conflict.
The Lord Mayor's Show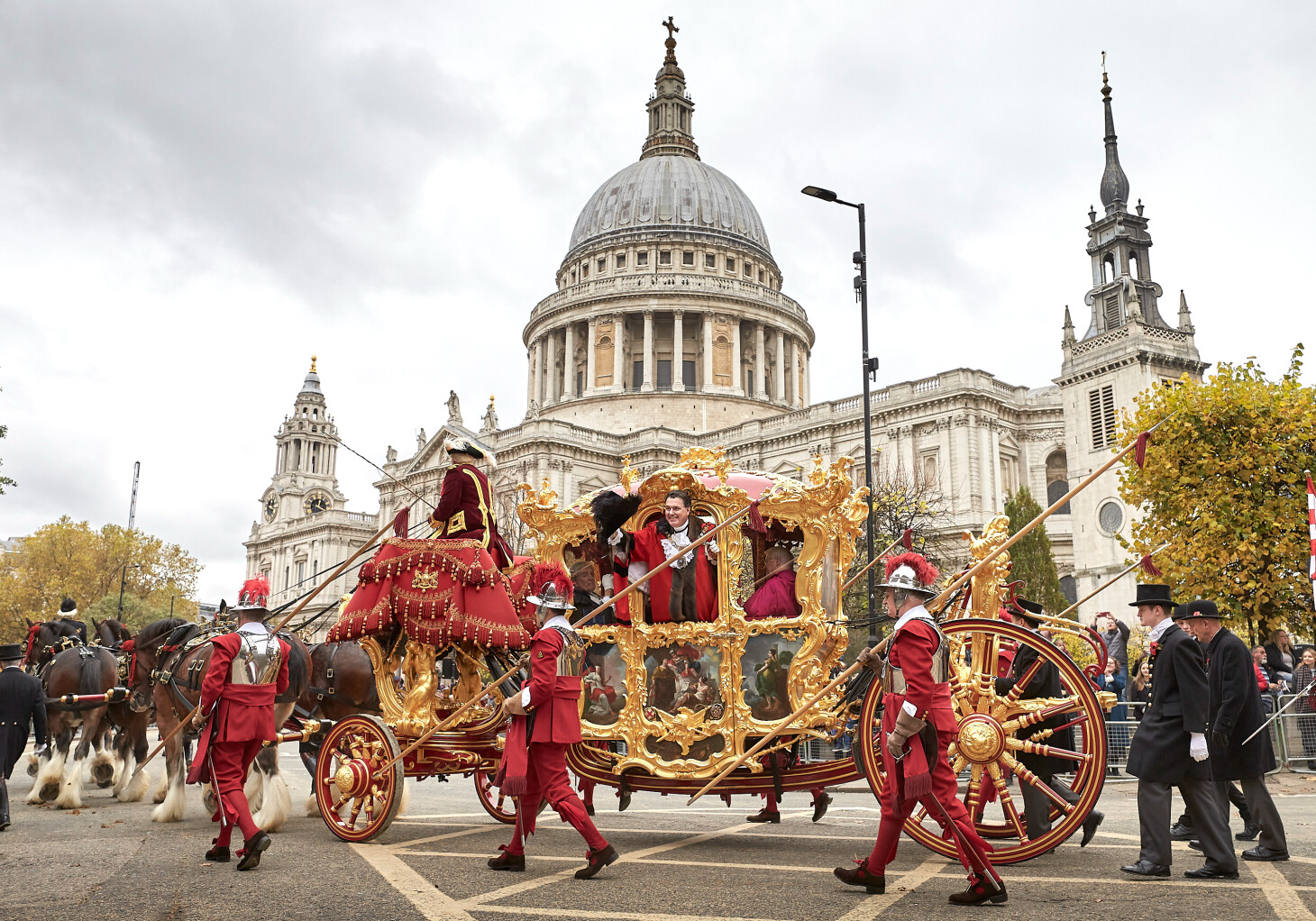 For more information, what to expect and for the best places to catch a glimpse of the action, click here!

The Lord Mayor's Show dates back to the early 13th century, when King John allowed the City of London to appoint its own Mayor. The King insisted that each newly-elected Mayor should come to Westminster and swear loyalty to the Crown, and the Mayor of London has been making that journey for over 800 years.

Be a part of history and witness the great processions and traditions that have become the Lord Mayor's show! Make sure to check travel routes before heading towards the parade as most roads within and surrounding the City area will be closed on the day- avoid using buses, cars and taxis for a smoother journey!

Location: The City
Date: 12 November 2022 (11am-1pm)
Entry Fee: Free admission!
The Armitage Apartments
222 Great Portland St
London W1W 5QR