Here's our round up of things to do as Autumn turns to Winter, and the Christmas festivities become within touching distance!
Remember, remember the 5th of November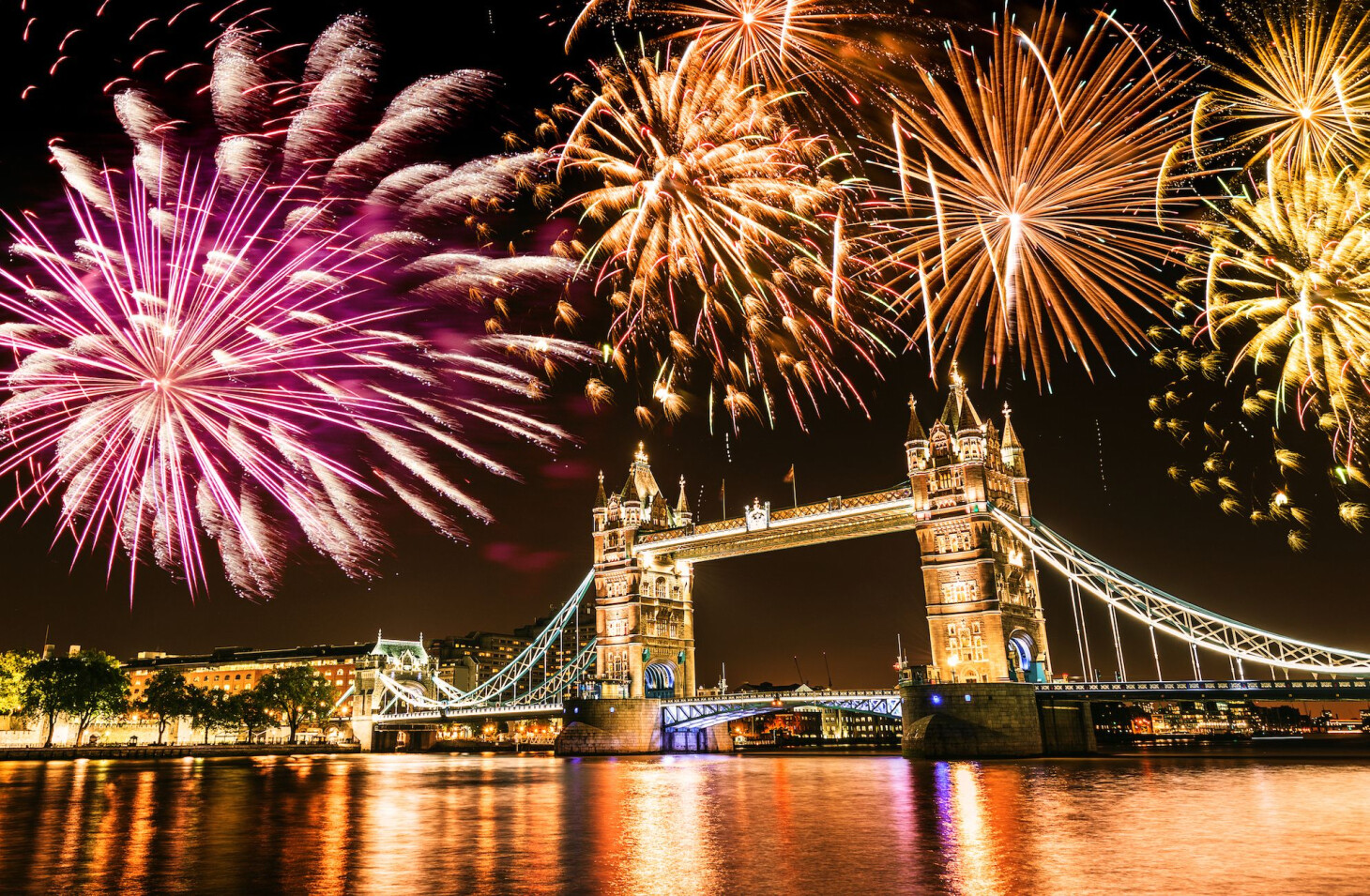 Each year, London marks the historic moment when Guy Fawkes and his motley crew attempted to blow up the Houses of Parliament and King James I in the Gunpowder Plot of 5 November 1605.

It is still customary today for the cellars in the Houses of Parliament to be searched by the Yeoman of the Guard before each State Opening of Parliament.

The day became known as Guy Fawkes Day or Guy Fawkes Night, but it's now more commonly called Bonfire Night, when bonfires are traditionally lit and fireworks light up the skies!

Here's our round up of some of the best places to watch the fireworks!
Buy tickets and see all events here!

Alexandra Palace

Head to one of north London's best vantage points for a night of fun at the Alexandra Palace Fireworks Festival. One of the top Bonfire Night events in London. 2023 activities at Ally Pally's fireworks include a German beer festival, DJ sets from Fat Tony and DJ Spoony, an ice disco and a dazzling light show.

Location: Alexandra Palace
Date: 3rd-4th November
Entry Fee: From £17
Click here to buy tickets and see all events!

Battersea Park

Join thousands of revellers as this pretty park is illuminated with a huge bonfire and a spectacular fireworks display every year. Tuck into food and drink from the restaurants and bars at nearby and newly redeveloped Battersea Power Station, before enjoying the Battersea fireworks display on the banks of the river Thames.

Location: Battersea Park
Date: 3rd-4th November
Entry Fee: from £8.50
BBC Earth Experience: Step into the world as you've never seen it before!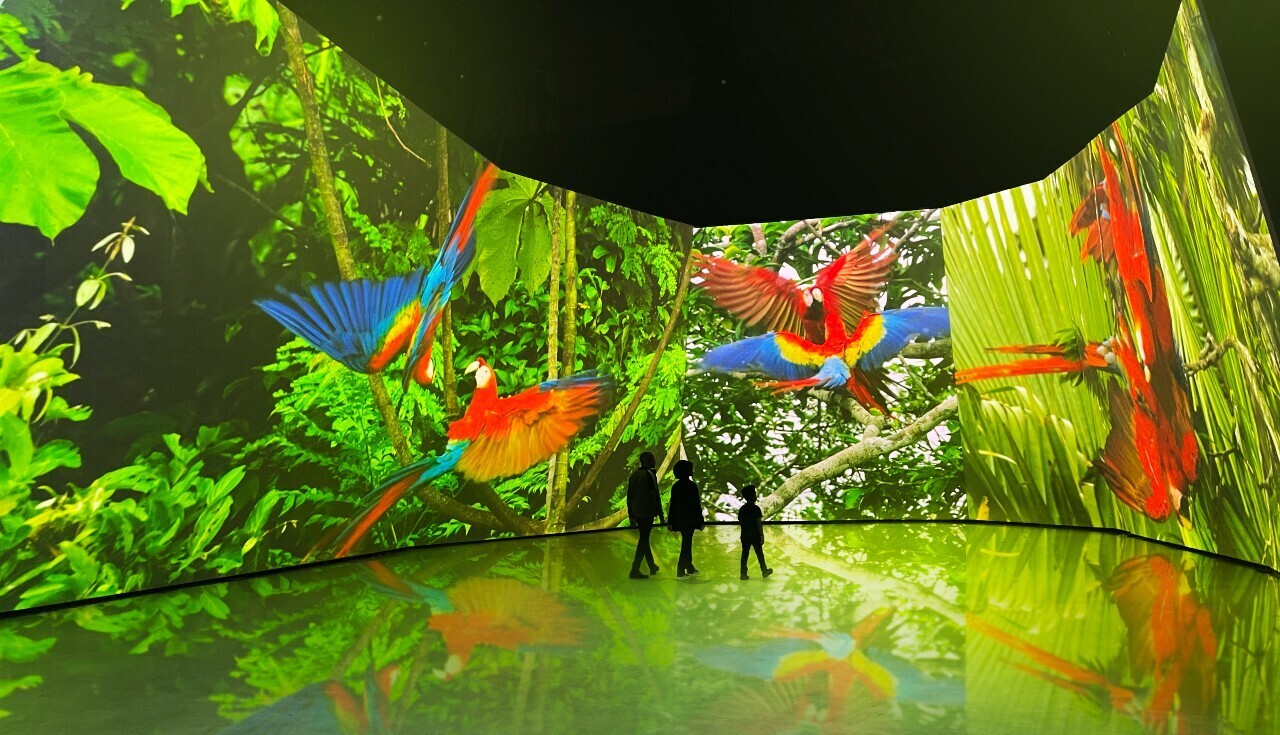 Embark on an unforgettable journey and explore the extraordinary diversity of our seven continents on the most epic scale as narration by David Attenborough takes you on a transformative audio visual experience from the BBC Studios Natural History Unit television series Seven Worlds, One Planet.

Location: The Daikin Centre, Earl's Court, Empress Place, London SW6 1TT
Date: Until 7th January 2024
Entry Fee: from £15
Merry Marylebone: Christmas Market!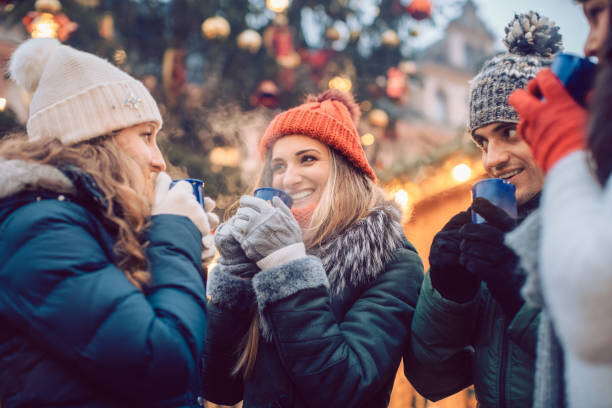 It's never too early to start thinking about the Christmas festivities! We're looking forward to see Marylebone Village lit up with Christmas lights and rows of market stalls for their annual Christmas shopping event.

Alongside the festive activities and lights switch on moment, there will be a range of stalls selling food, drinks, gifts and more!

Location: Marylebone Village
Date: 9th November 2023 (15:00-20:00)
Entry Fee: Free!
Explore the life of The King of Rock 'n' Roll!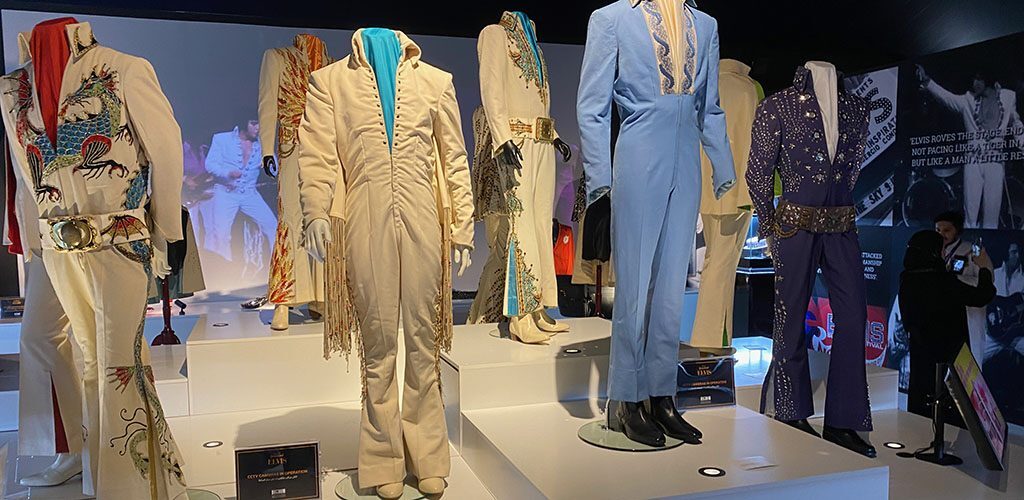 Take the chance to see the most significant collection of Elvis Presley's to ever leave Memphis, featuring over 400 artifacts owned by the King of Rock and Roll, it's the perfect day out for fans across the pond. With a stunning collection of Presley's iconic jumpsuits, personal memorabilia, motorcycles and car, this is one not to miss!

Location: London Bridge
Date: until February 2024
Entry Fee: from £20.43
The Lord Mayor's Show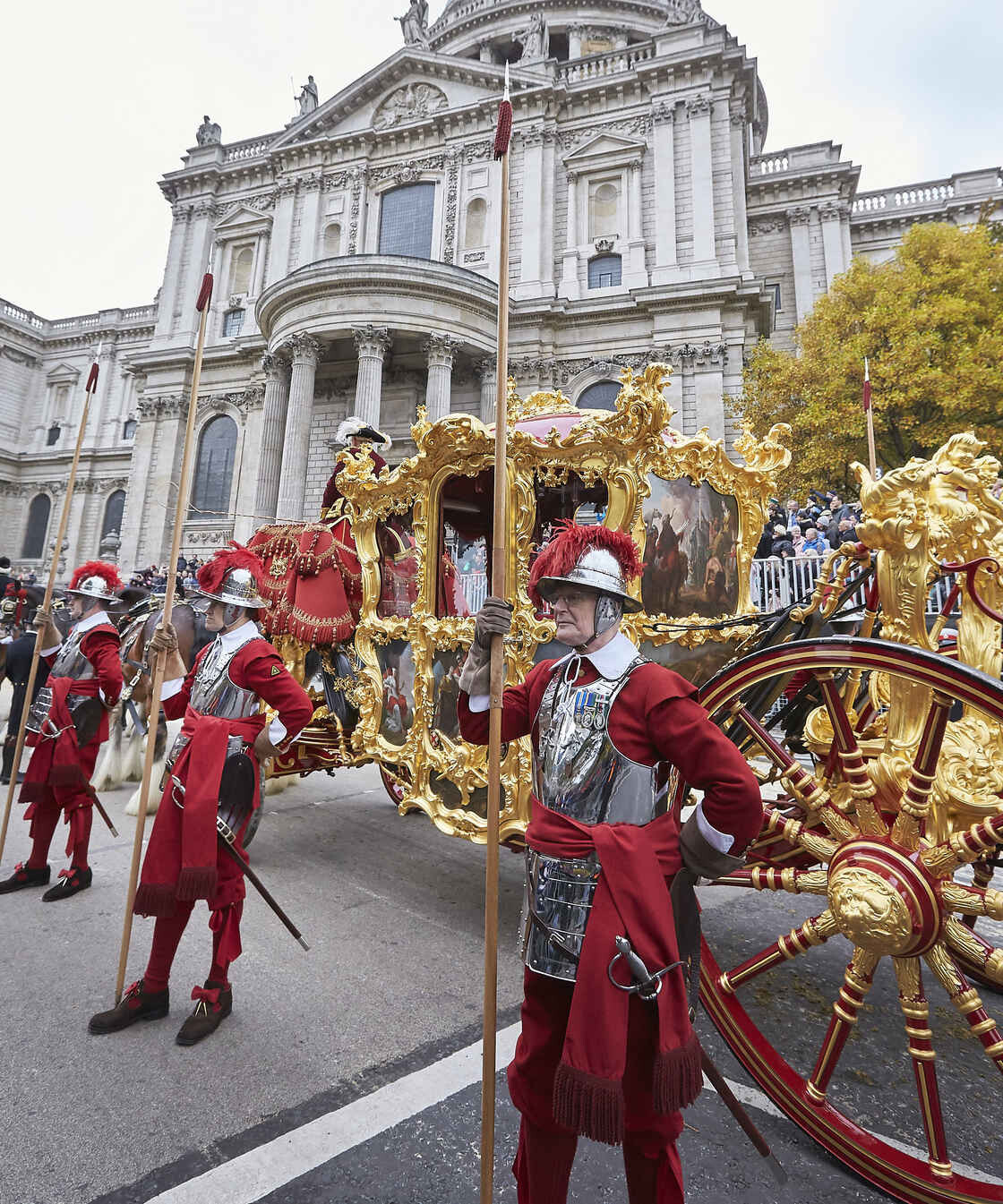 The Lord Mayor's Show dates back to the early 13th century, when King John allowed the City of London to appoint its own Mayor. The King insisted that each newly-elected Mayor should come to Westminster and swear loyalty to the Crown, and the Mayor of London has been making that journey for over 800 years.

Be a part of history and witness the great processions and traditions that have become the Lord Mayor's show! Make sure to check travel routes before heading towards the parade as most roads within and surrounding the City area will be closed on the day- avoid using buses, cars and taxis for a smoother journey!

Location: The City
Date: 11 November 2022 (11am-1pm)
Entry Fee: Free admission!
A Day to Remember: Armistice Day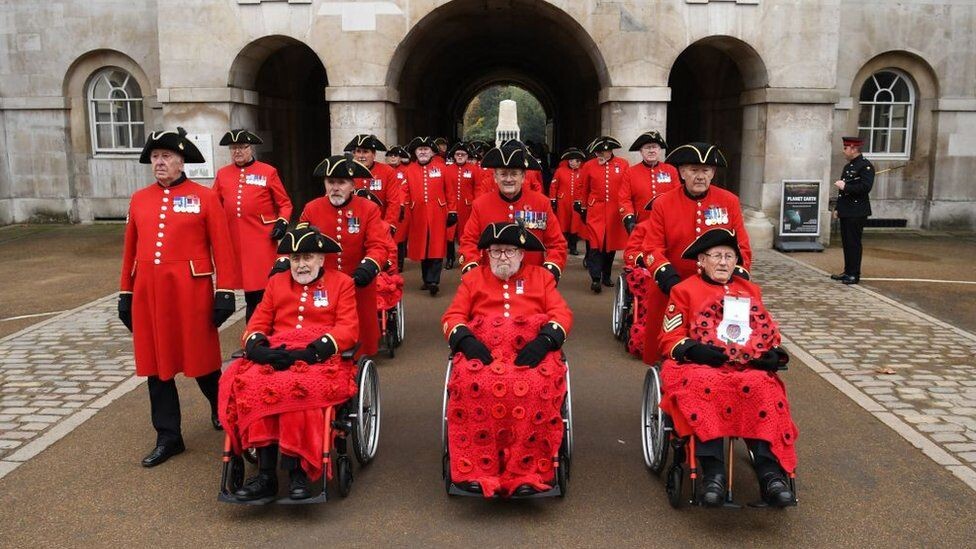 Wear a poppy and commemorate those who lost their lives in World War 1 on Remembrance Day (11th November). Two minutes of silence are observed across the city at 11am, and a remembrance service and parade take place along Whitehall on the Sunday closest to Remembrance Day, this year the parade will be held on 12th November 2023.

Armistice Day marks the end of the First World War, at the 11th Hour, on the 11th Day, of the 11th Month in 1918. It is commemorated annually to remember and pay respects to the millions of soldiers and civilians who lost their lives in the conflict.
New Gym Booking Software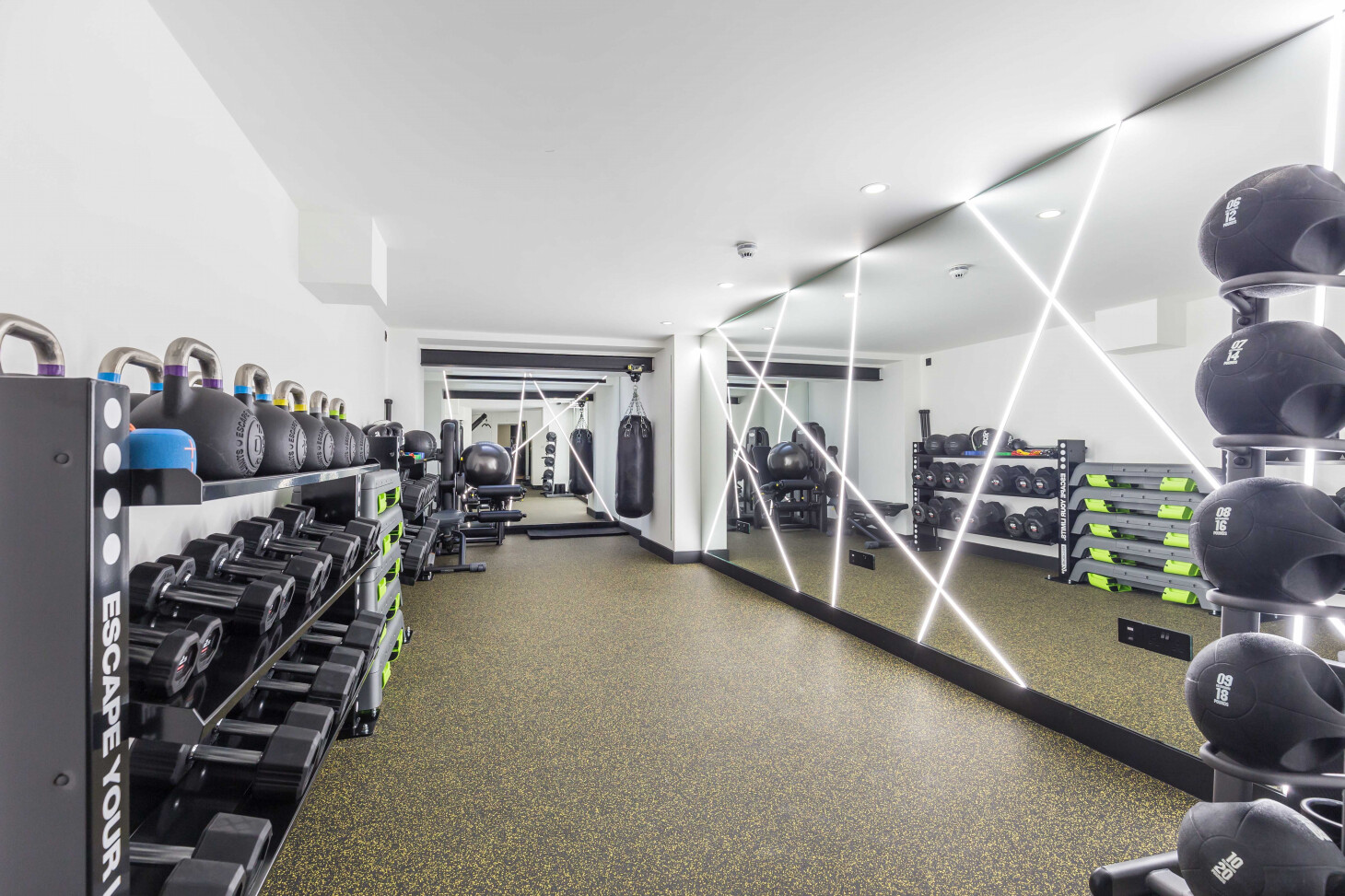 We are pleased to FINALLY introduce our brand new gym booking software, allowing you to view gym time availabilities and schedule your sessions in real time!

We will be sending out the full details to everyone in the upcoming week, including how to access the platform and your personal login details, you will just need to set up a password to get you up and running (excuse the pun!)
The Armitage Apartments
222 Great Portland St
London W1W 5QR