Things to look out for this month in and around Marylebone.
Watch an Open Air Adaptation of 101 Dalmatians in Regents Park!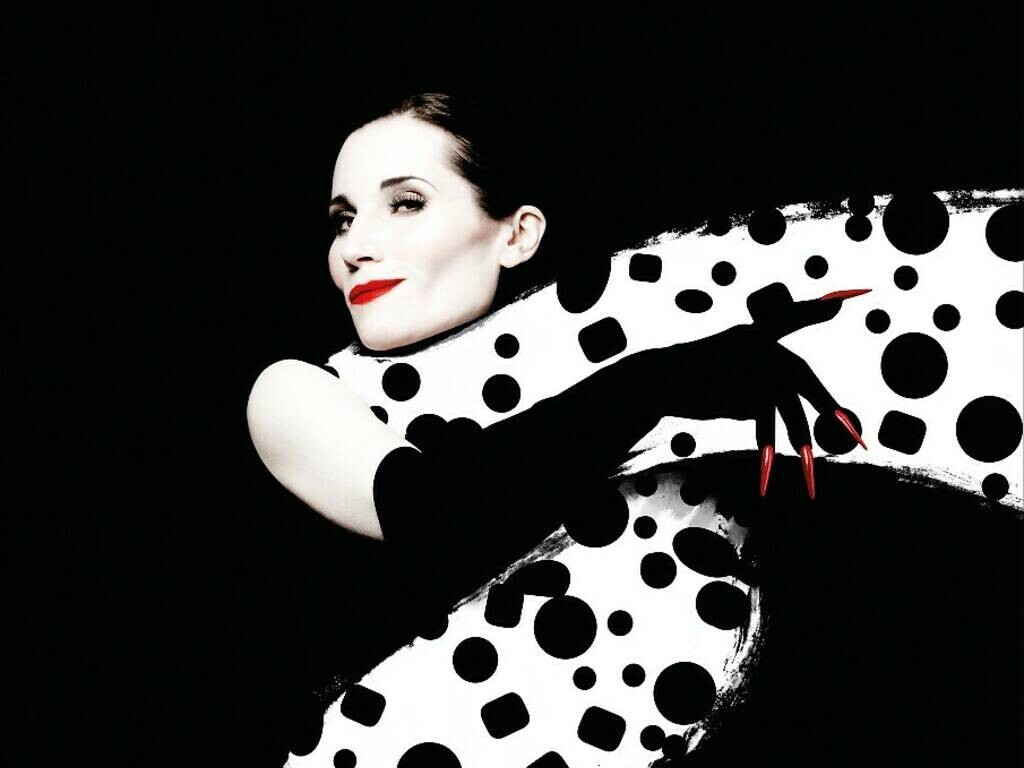 To book your tickets and to see other upcoming productions, click here!

The Regent's Park Open Air Theatre was built in 1932 and is situated in the Inner Circle of central London's famous Regent's Park. With a long list of productions and theatre greats having performed here, we are lucky to have it so close by!

Best known for the cartoon Disney film, the iconic 101 Dalmatians is coming to the stage in July. With the days getting longer and the sun coming out more often, it is the perfect time to get outdoors and enjoy a show!

Location: Regents Park Open Air Theatre
Date: Between 12th July-31st July 2022
Entry Fee: £25-£65 per ticket
Head to London Zoo After Hours!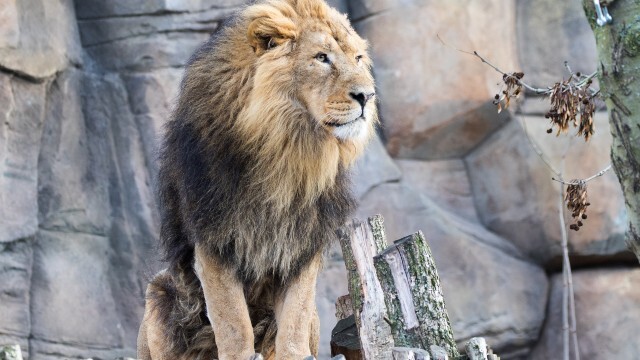 Don't miss this unique opportunity to see our local, and famous, zoo after hours! This adult only experience allows you to see the animals as the sun goes down. With pop up bars, street food and animal tours, this is the perfect activity for a summer evening.

Location: ZSL London Zoo
Date: Until 21st July 2022
Entry Fee: From £21.50 per ticket
London Pride Parade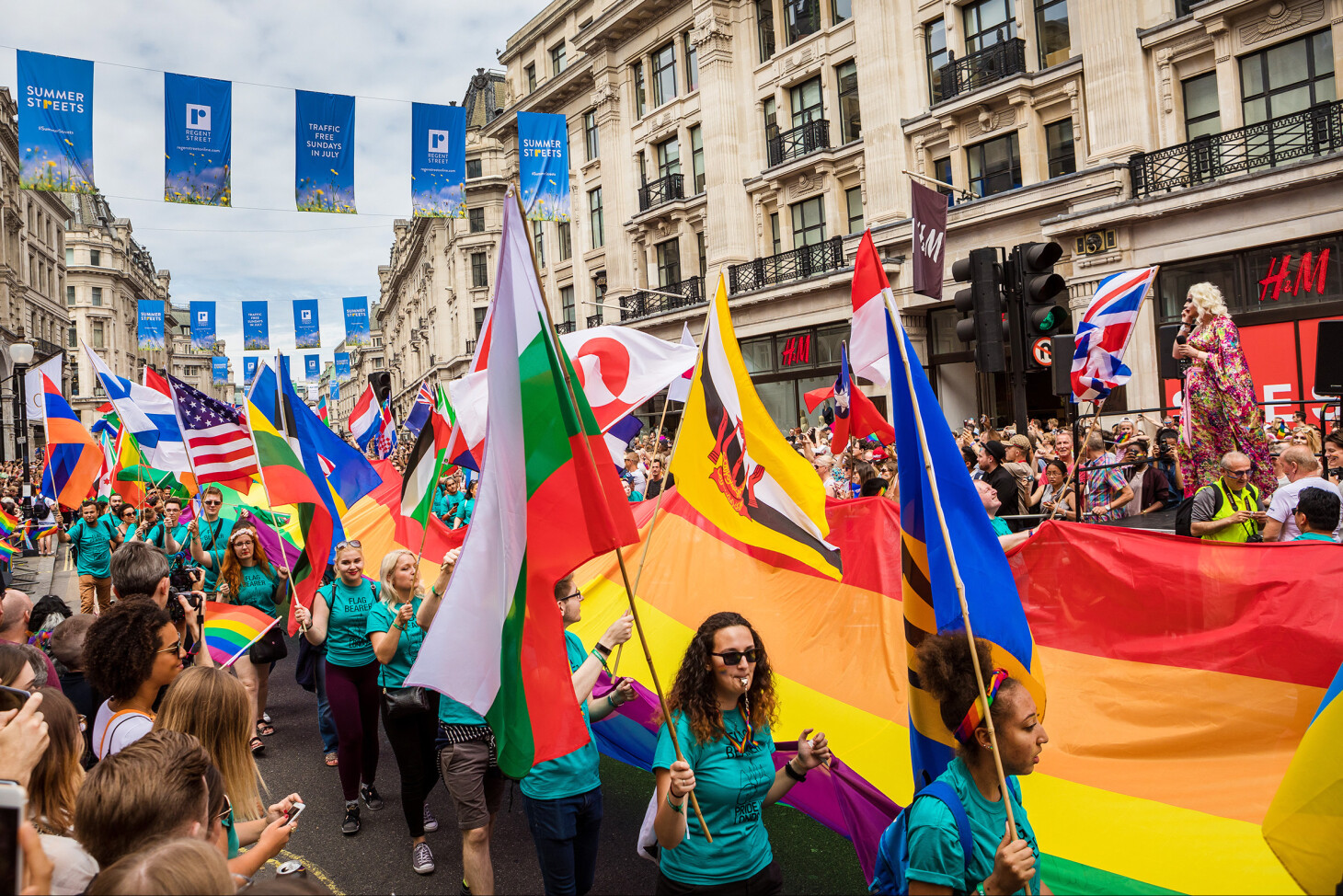 Wave your rainbow flag with the loud and proud crowds on 2 July to celebrate love, triumph and a whole 50 years since the country's first Pride took place. Pride provides a platform for every part of London's LGBTQ+ community and helps campaign for rights and freedoms for all. Made up of more than 300 floats, countless dancing troupes and show-stopping performers, The Pride in London Parade weaves its way through the West End before culminating in Trafalgar Square for more free performances.

Location: The streets of the West End!
Date: 2nd July 2022
Entry Fee: Free
Step Foot into the World of Royalty: Buckingham Palace Tour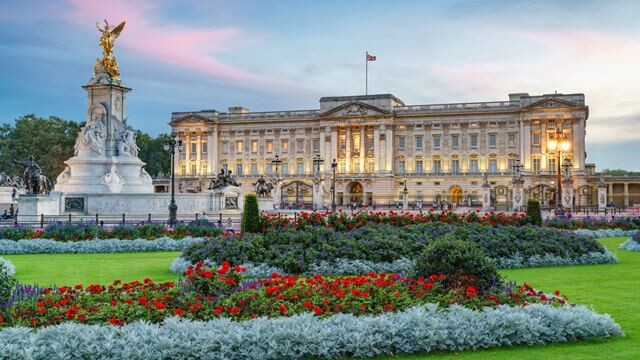 Enjoy a self-guided tour of Buckingham Palace to see the lavishly furnished State Rooms at one of the world's few remaining working royal palaces, see a special display celebrating the Queen's Platinum Jubilee, plus discover some of the Royal Collection's greatest treasures.

Location: Buckingham Palace
Date: July 2022
Entry Fee: From £30 per ticket
Don't Forget your FREE Session!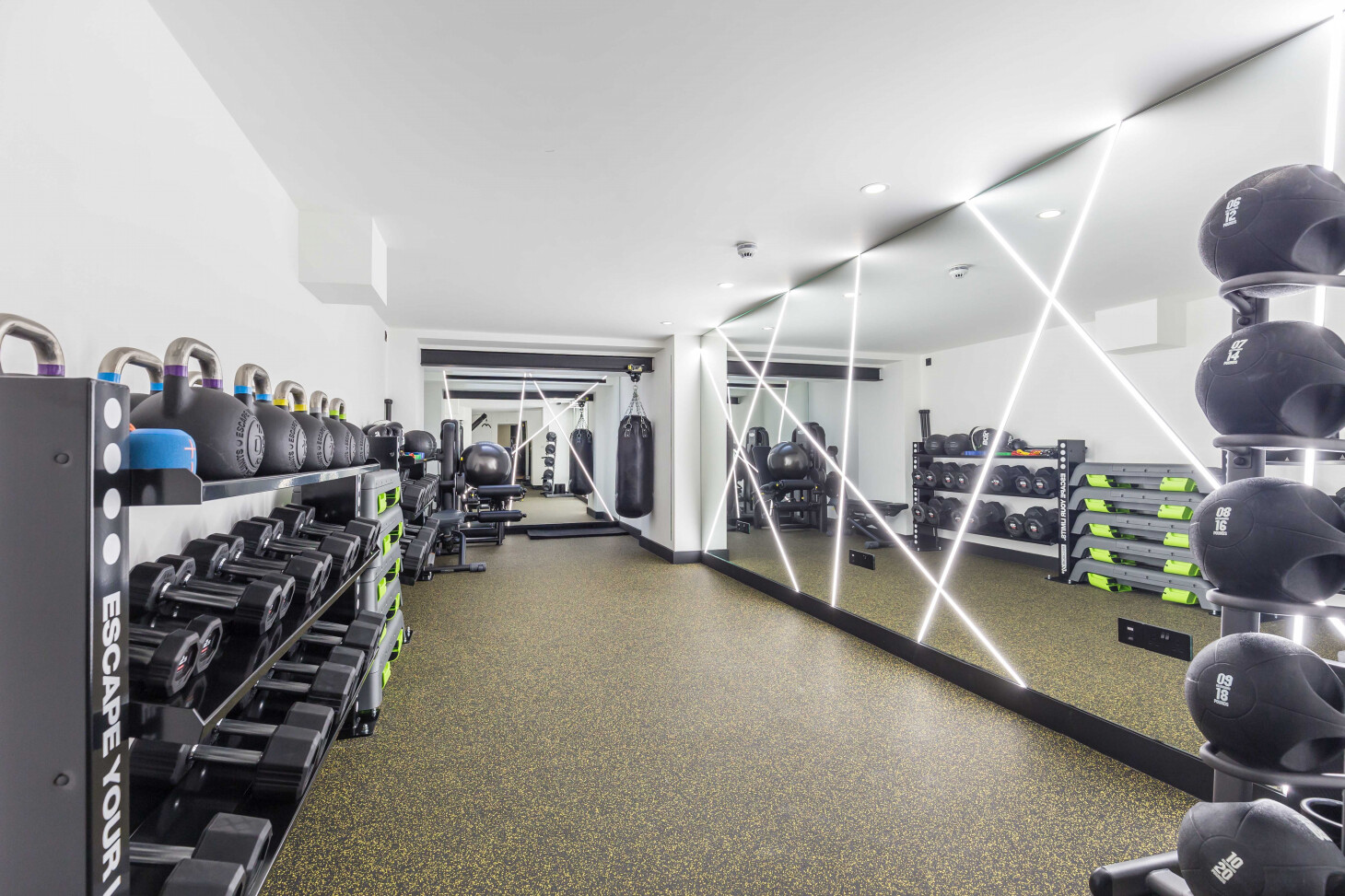 Our personal trainer, Matt, invites those who haven't used their complimentary training voucher to book in your very first exploratory session- the Functional Body Analysis. This 90 minute session lets you know exactly what you need to do to get in top notch condition. Covering everything from body fat testing, injury history, GAIT and biochemical feedback, strength and cardio testing. No stone is left unturned and it's completely FREE!

Get in touch with Matt to book your session at matth@themphmethod.com
The Armitage Apartments
222 Great Portland St
London W1W 5QR