The Armitage Newsletter September 2022
by The Armitage Apartments
20th September 2022
—
Previous
|
All
|
Next
With the summer months drawing to a close, we have rounded up some of the best events to kick start autumn the right way!
Frieze takes over Regents Park!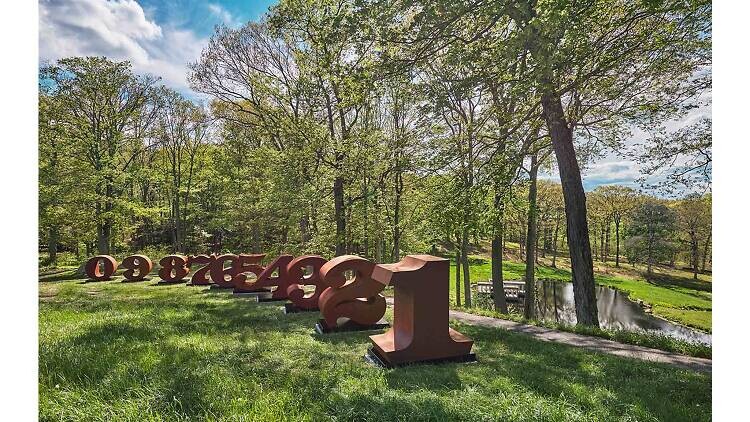 Frieze Sculpture returns for another year, transforming our local Royal Park into an impressive outdoor gallery. Take a walk through the park and try and spot all the artworks by artists including Alicja Kwade, the colourful Ugo Rondinone and the playful John Wood and Paul Harrison. Slap on the suncream (or a raincoat) and go soak up some art!

Location: Regents Park
Date: 14th September 2022-13th November 2022
Entry Fee: Free!
Step foot into some of London's most impressive architectural gems!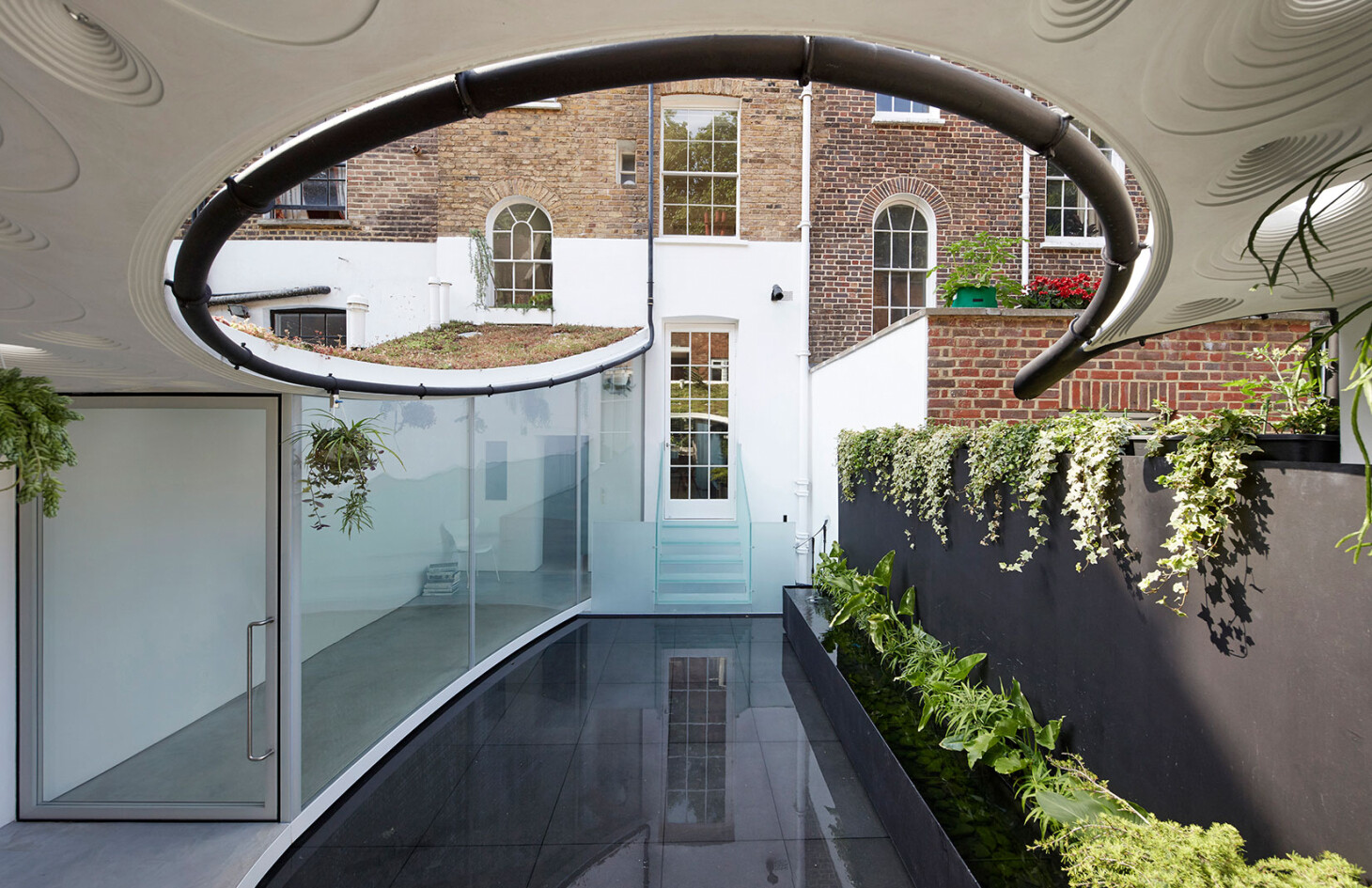 To find out more, see upcoming events and locations to explore, click here!

Satisfy your curiosity and take a look inside some of London's most extravagant privately owned buildings with the Open House Festival. Open House London gives city dwellers free access to some of the capital's architectural wonders that aren't usually open to the public – from schools and offices to domestic homes and places of worship.

Hundreds of buildings across London's 32 boroughs are opening their doors, and they're well worth a look. Plus, with this year being the 30th anniversary, it is sure to be bigger and better than ever!

Location: all over London!
Date: 8th-21st September 2022
Entry Fee: A combination of free and ticketed events, price on booking!
New Restaurant- St John, Marylebone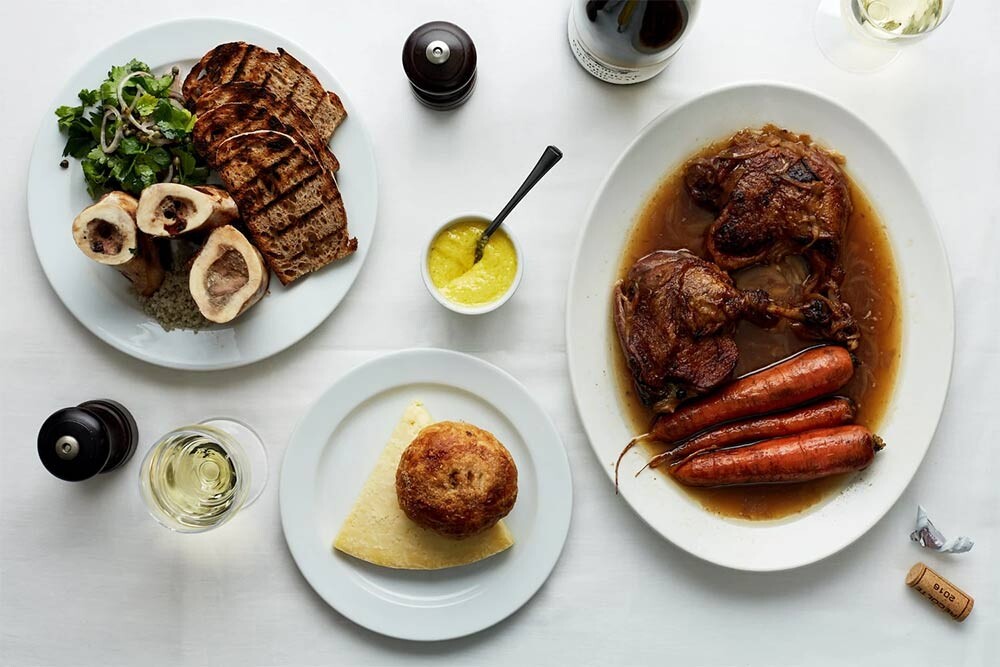 Rumor has it there's a new kid on the block!

Having already established great success in 2 other London locations, chefs Fergus Henderson and Trevor Gulliver are opening up a new branch on Marylebone Lane. The new all-day restaurant will be inspired by the bars of Paris and Florence, so you can expect plenty of wine to be on offer, including their own label produce.

Dish details are yet to be released, but there will be a regularly changing menu of bar snacks and small plates, plus baked goods from their Bermondsey bakery, including doughnuts served with champagne in the morning – now that's what we call a breakfast!

Location: Marylebone Lane
Date: Anticipated to open mid-September


Take a trip along the illuminated River Thames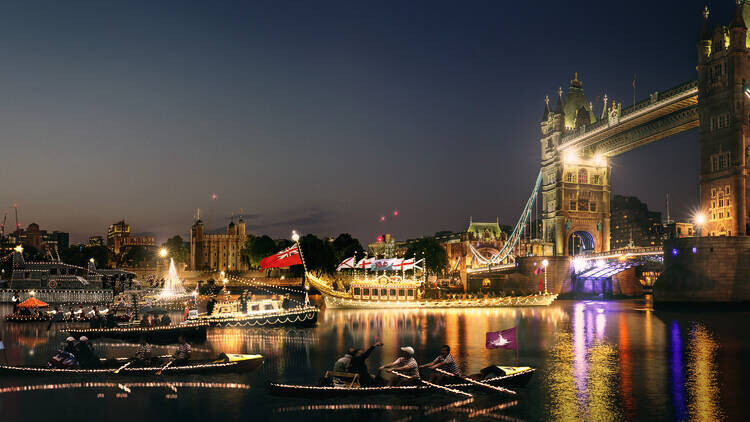 To find out more and to donate to the cause, see the following link

London's 'dirty old river' is about to look a whole lot snazzier!

Over 150 boats decorated in glistening white lights are due to set sail along the Thames at night this September to create a 'stunning river of light'. The flotilla will make it's way from Chelsea to Tower Bridge, dazzling spectators whilst celebrating Her Majesty The Queen's Platinum Jubilee and raises funds for the RNLI, supporting the construction of a new lifeboat station at Waterloo Bridge.

Location: The River Thames- Chelsea to Tower Bridge
Date: 24th September 2022


Catch a glimpse of the fleet at the below locations and times:

7pm | Chelsea Bridge
7.10pm | Vauxhall Bridge
7.30pm | Westminster Bridge
7.50pm | Blackfriars Bridge
8:05pm | London Bridge
8:18pm | Tower Bridge

Entry Fee: Free (donations welcome)
Step into beautiful immersive installations at London Design Festival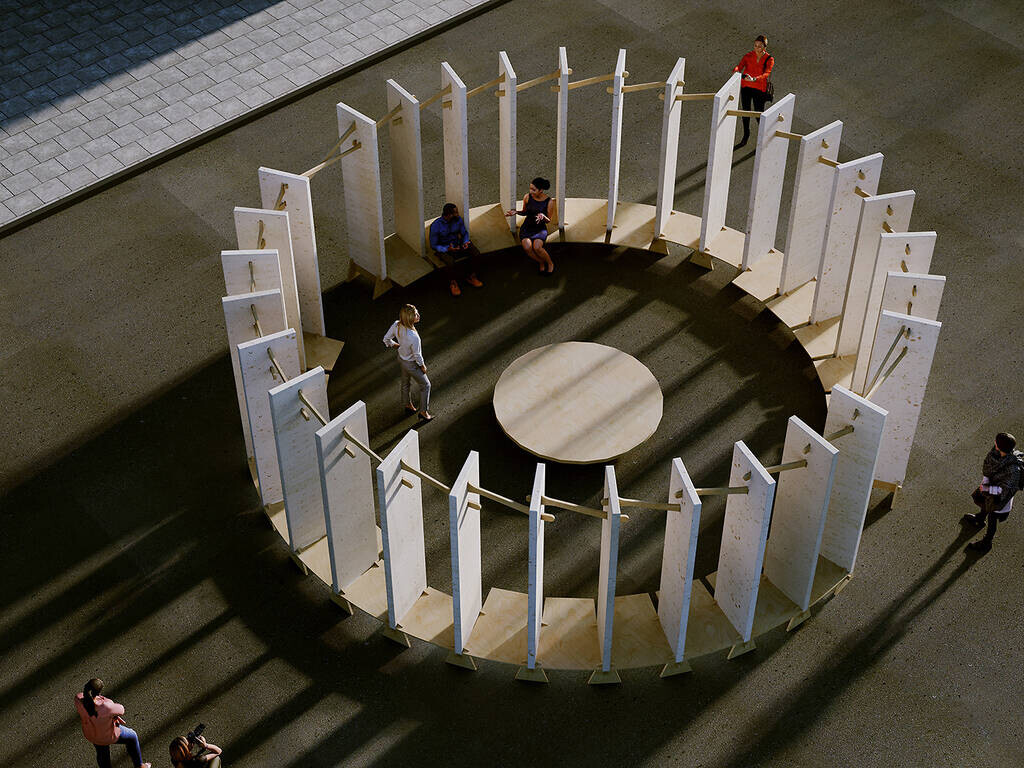 The London Design Festival celebrates its 20th anniversary in 2022 with another year of events, exhibitions and installations celebrating some of the world's best designers and interrogating the boundaries of what design is.

This year's highlights include an outdoor installation from Rotterdam-based designer Sabine Marcelis celebrating the Brutalist form of Centre Point, a baffling but exciting sounding 'life-sized media platform' from Sony Design which will play sensorial effects with 'shifting light, colour and sound', and 'Henge', a project in Greenwich Peninsula inspired by Neolithic stone structures.
The Armitage Apartments
222 Great Portland St
London W1W 5QR